Even Johnny Bravo has nothing on this guy
Pleeeeeaaaasseeeee…..
This lemon grew inside of our bug-zapper
Never gets old
Upskirt shot
Dinner for tonight just turned into dinner for the next week.
My steering wheel looks like a sloth
Only men know the struggle.
"I'll just blend in with these bushes"
A look at the actors underneath the Ewok masks for RETURN OF THE JEDI, circa 1982
Love this picture of a gorilla that I took yesterday at the Franklin Park Zoo in Boston.
This woman suffers from a condition known as obesity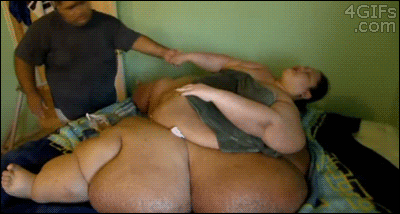 No attempt at humor – RemovedThis always cheers me up.
Opened my boyfriend's glove compartment…