My friend cut her finger. This popped up in my FB feed today after she removed the plaster
This bouncy ball was the center of a rubber band ball for several years.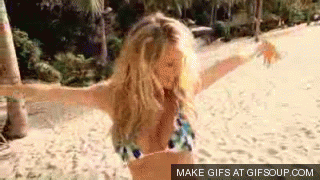 The lady on the iron throne
Meanwhile in Russia..
Waffle cones with marshmallows, chocolate chips, bananas, and strawberries. Wrap in tinfoil and throw on the fire.
I work in a store that has a kids' play area. Today we had an 8-year-old future Frank Lloyd Wright stop by.
My wife bought me this and told me, "Results may vary."
Parenting by example
Meanwhile in Russia..
Never apologize
Called out by her ex-lover.