Workplace discrimination
Yoga Pants And Leggings
UPS don't paint the top of their delivery trucks.
Wake Up!!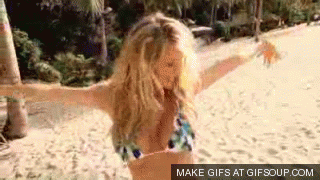 Best day ever
My brother was livid with the black out job I did on our 'Naked Baby Photo"
HIFW -removedShopping for an apartment in a big city
I really did. And then I giggled like a little girl.
What in fresh hell is this?
The internet has ruined me