A different view of Switzerland.
This storm front currently came across Sydney, Australia
Stealthy
You've got to love Transport For London
A rolled up home.
Crimea can be beautiful too
Wild strawberries in Norway are the best
Spotted Dog
Kyle Carpenter, the Marine who threw himself on a grenade to save a fellow Marine, will be receiving the Medal of Honor later this year.
Texas A&M y'all
I recently worked with Christopher Lloyd on his 75th birthday. Here he is that day, covered in fake blood and cocaine, laughing with our director.
At least one of them is having fun
The Snow Warrior
Reincarnation.
Since I cant stop watching she has done like 1000 reps without stopping.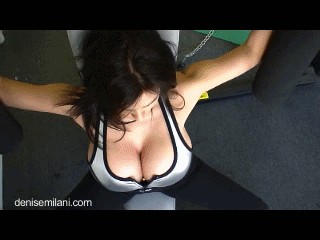 Life in a nutshell.