Handling speed cameras the Aussie way.
Freeze different colors of Kool-Aid in ice cube trays. Add sprite
Beer truck tipped over on the road, because of damage they couldn't keep the beer. All ours. All free. Beer.
As an American, there will always be one sport I can't root for us in the Olympics.
Queen Elizabeth II firing a L85 Battle Rifle
Wonder if Ken Ham would find this argument as compelling as his own
I can't stop yawning.
Our ancestors had balls of steel
Suitcase that follows you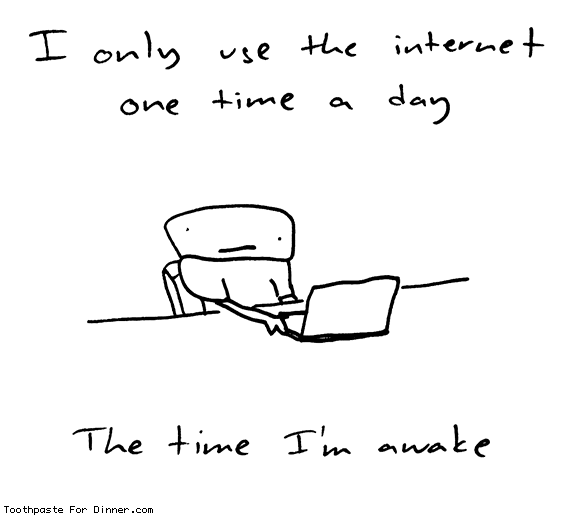 My foster dog has ME
Now this is a face-swap.
Sorry I'm not sorry.