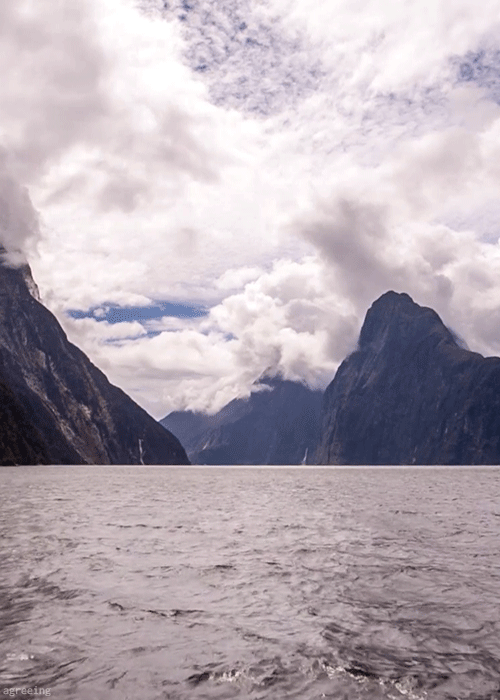 My ex-coworker did this recently.
But mom why can't I go out tonight?
I think it wants the D(ip)
Someone's excited for birthday pizza.
A proud mommy indeed
After hitting the gym for 10 minutes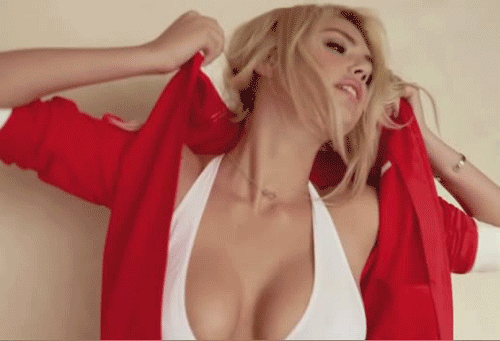 Dumb Ass
'Anything's a dildo if you're brave enough.'
Shouldn't have drank so much before his speech.
The worst part is that he looked at her straight in the face and said it..
Saw this at the store and was left speechless
I don't know why. I've been doing it since I was little.
This is roughly how nervous I get when I want to talk to someone attractive
My little cousin reading to some labs.
4th grade was hardest for Tyrone