I mean it's impressive, but I'm pretty sure you're supposed to twirl that thing with your hand.
Someone at my school painted the piano in our student union over winter break. It was black and chipping before.
Cool man hole cover in Wiesbaden, Germany
WTF: Bloody finger painting found during home inspection…
I bet she gets rear-ended a lot.
My ex just did this to me. I'm drowning myself in booze and weed.
The University of Texas women's track team practices in March 1964
Chemical Burn!
So, my classmate has cancer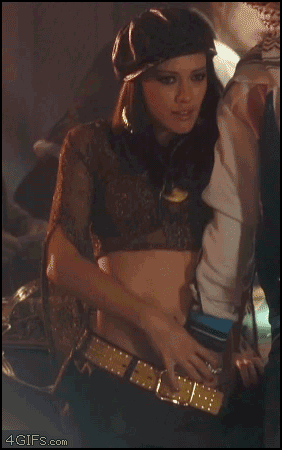 The Martin giveth and the Martin taketh away.
Finally employed out of law school
For all the guys out there.
My friend met Scumbag Steve wearing Scumbag Steve…
For Antarctica!
Trampoline springs covered with pool noodles. Kids have it so good these days!
I hate it when zippers do this
People that make me cringe: This god damn idiot