My boots match the carpet in my office
These cupcakes are still moist
Spy vs Spy
magma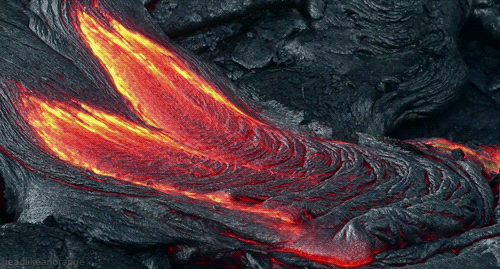 It's the little things
Deanna Russo
Betty White
Nicki Minaj really let herself go..
Pretty cool
its over
Wasn't sure if I was in the hood, until I saw this.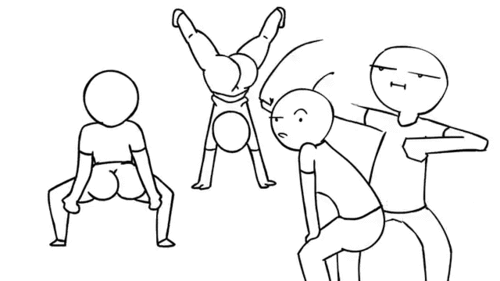 I feel like that is not true…
Genuinely pleased with Good Guy Juicy J
Every damn night
Moved into my first apartment, realized I lacked adequate furniture so I improvised
Plaque of remembrance for a regular at a local bar. My hero.
This nickel could save a child's life!
I hope you are entertained hooman