Some people just don't want to take the extra couple seconds walking around.
Toothpaste ball sack.
Irony
Too Many Friends Have Based Their Decision On This Failed Logic.
A little girl and her friend, a baby monkey. Taken in Varanasi, Uttar Pradesh, India
Local shelter posted this adoption today.
Chewbacca and Princess Leia boozing it up backstage
Worst thing about being Australian
Broke my leg…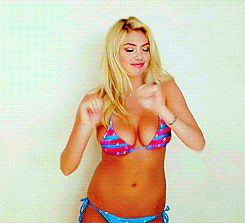 Ooo eee, ooo ah ah, ting tang, llama llama pig bang
Nature truly is amazing
This is not a city. It's a cemetery.
Vodka juice boxes… 37.5%, and with a straw
It's time to buy textbooks
New Yorker on relativity
Clear instructions
I got it!