Zoom enhance
A girl's best friend
So I was drunk one night and added this to my amazon wish list, my mom blindly ordered stuff for Christmas.
He gets into this position by himself.
Honey, did you forget to pack my pink cock sock?! God damn it! I look like an IDIOT in purple!
Money well spent
Only in Ireland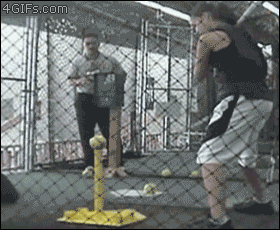 My cat wasn't as excited about my new label maker as I was.
Awesome quote
Laziest way to find a bottle opener
Scumbag Cheese
F/20/5'11″ [181lbs > 156lbs = 25lbs down]