Picked up my car from my buddy's shop this morning and found this installed…
Opened my chips at lunch today..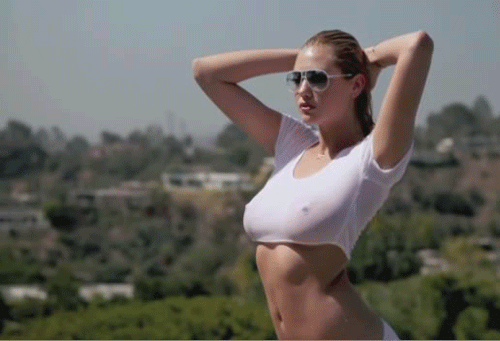 Misunderstood bird helps his owner clean his keyboard.
It made sense at the time…
Much frills, so power, wow.
Inside the branch of an apricot tree
Close, but…
Frozen Lighthouse on Lake Michigan
I have to think before I respond to my girlfriend when she talks dirty…
Governor in my country gifted a soccer ball to a kid without legs.
Ordered a bagel with cream cheese. This place does not fuck around.
DON JOSEPH
I leave my boyfriend at home alone with the cat for one day and come home to this…
Best. Mustache. Ever.
Meth addict picked a sore all the way to the bone.
Life after twelve.
He gets it