My friend's front yard
We shared a moment at the pet store
An example of the extremely dangerous things people in Colorado will do now that they can legally be high.
My favorite unnecessarily censored GIF of the day goes to!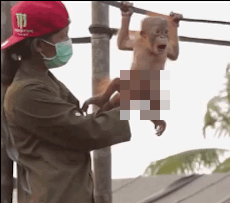 It's -17° out and I wake up to this
Night clubs are priceless
Turtle likes his belly…shell…whatever, he likes it brushed
I normally don't mind a hairless pussy.
So my son fixed our shower
The greatest exchange of dialogue in video game history.
My bathroom pipe burst and was kind of a dick about it.
Met this 19 year old senior the other day.
Equivalent of holding hands
Perfect day to be a lamp