Making breakfast this morning, and spotted a very unfortunate URL…
Got this t-shirt delivered to my apartment by mistake. Right size too..
27 crazy inventions from the past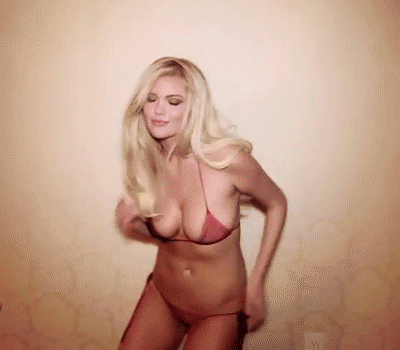 My dinner date this evening
Paddlin' in a winter wonderland
My boner is confused
Walter and Skyler faceswap
This made of stone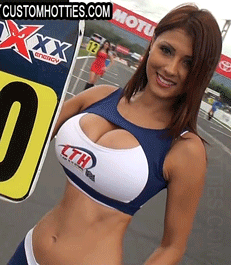 My friend's cat has crazy blue eyes.
Can't say I was expecting it to end like that.
He thought he was coming with us.
He likes to practice his reading on anyone who will listen