Been told I have blow job lips
Honey, there is a kid on our bug…
Pot of gold at the end of the Rainbow.
My mutated toe
That's a fact Ladies
After working for 6 months in IT….
GET OFF ME
Nordic dog.
My hotel has spiral escalators
My life
Explosion of colours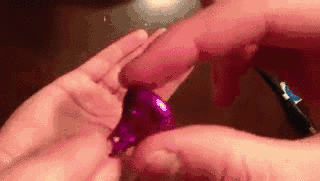 Found this plate in my attic. Thomas The Tank Engine is a dick.
Found my friend's doppelganger at FYE.
I'm Australian and these things scare me so much
So I spotted these head phones in Claire's, a store targeting pre-teen girls.. I said "WTF" out loud, I think they're supposed to be beige bows ._.
Sometimes my cat sits like this…
My Grandma's version of "cool story, bro"