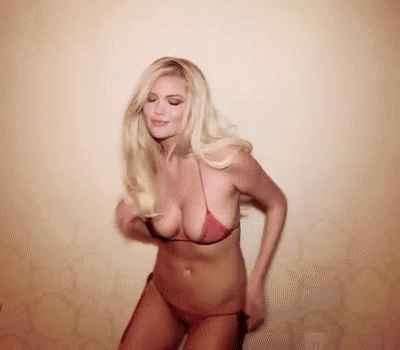 The Hybrid Tiger Rose
This bulb of garlic was all in one piece.
When I finish work, and my girlfriend calls, saying she has made a meal for me, and may be in the "mood" afterwards.
I guess I'm sorry but…
I have the best neighbor ever.
A modern classic.
Santa's "other" helpers.
Nothing like a bright cheery fire for Christmas
Reminder: stop skipping leg day
She's having a nice cold one
Snail confronted with a Chihuahua puppy!
My Favorite "In Soviet Russia…" Joke
My friend just tattooed this on someone
Rachel Leigh Cook
A box of presents just arrived from home. Instead of a card I got this wonderful piece of advice from my mother, in the form of an embroidered pillow
Didn't want to find this in my dad's room
I don't go back to work until January 2nd. This has been me recently.
I finally found out what that little slot in the car was for!