Yvonne Strahovski with minimal make-up
Archer's idea of a long story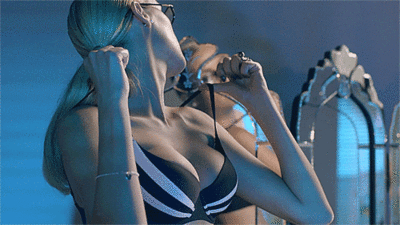 My son slipped this in my bag yesterday. Nearly brought me to tears. I mean, are they not teaching this kid ANYTHING? Just look at that handwriting.
After a bleed in my brainstem, this is my son, helping me learn to walk again.
View from the top of the Olympic ski jump in Sochi, Russia
If you take your shirt off in a club you deserve this
Moving from a small mid-western town to a big city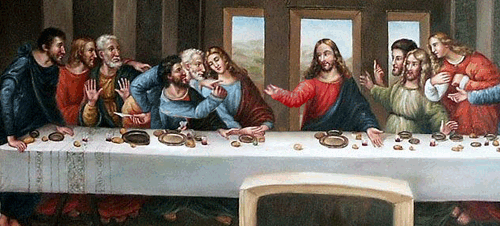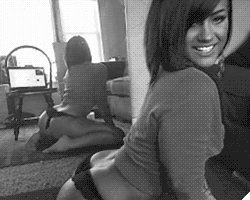 The staples in this catalog turned into ear piercings
Concentrated & Serious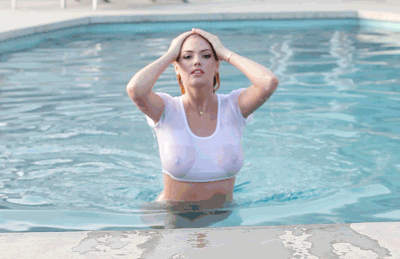 I'm all for live and let live, but some people take this My Little Pony shit way too far.
Wife and I have been living in Maine for 5 years. This is how we celebrated.
At first I thought that was Santa, because he's showing off his big sack of goodies.
The only way to keep your thoughts pure when listening to the devils music
WTF: I saw this on my way out of Home Depot..