My Toblerone melted and set into a solid triangular prism.
A beautifully lit castle made entirely out of paper
My grandfather downloaded a virus. My grandmother tried helping me troubleshoot it.
Nintendo just does not make their ads like they used to
A perfect pair
So apparently my 2 month old son really likes Santa's beard…
Best place to masturbate
This girl at school always stairs at my dick.
WTF: What's it like to be working in a school's cafeteria
not NEARLY as easy as it seems it would be
Pinwheel cookies – first test batch
Train graffiti from a local passing train in Kentucky. Wife was driving, I took the picture. Turned out surprisingly good.
After my cousin explained to Grandma that his girlfriend is black
Get the peanut butter its my turn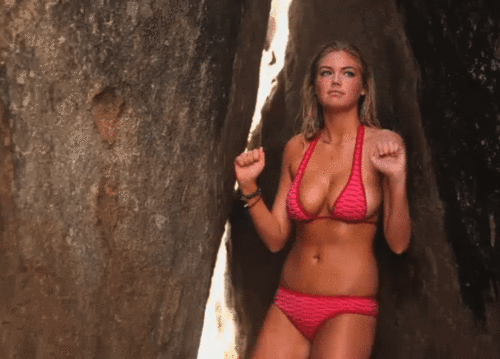 Beer Is the Enemy of Finals