Meanwhile in China…
Last night, my grandma died in my arms. Hospice did all they could, but she suffered so much.
A little old man walked in to my shop, handed me this, then walked out without saying a word.
One of my favorite quotes of the whole series
I looked outside to see how much snow we got today….and found this. You stay classy St. Louis.
The shelter told us that she wouldn't want to be around us due to her shy personality, what I wake up to each morning proves that was a lie
If I here about one more person suddenly having gluten allergies I may just lose it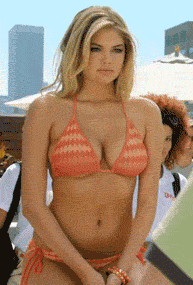 Suck it Westboro Baptist Church
Sometimes, it's hard being a single, 22-year old living with mom and dad.
Can't believed my wife said this to me just now
WTF: In the hospital, we have to compile a list of patient's medications. The patient handed me this: 'Here, this is what I take.'
I'm headed to the moon!
Friend just sent me this.
Let just say it's been a hard month (no pun intended)