AnnaSophia Robb
Minnesota winters can be brutal
Emma Stone
I hope it's an iPhone
This guy has an Instagram account where he posts pictures of himself wearing white woman as scarves for status.
This guy deserves getting his ass kicked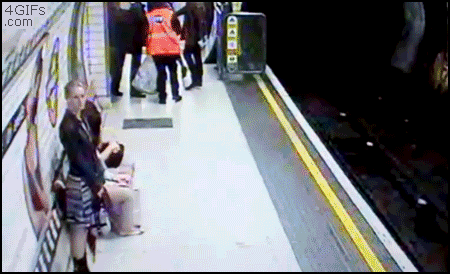 My parents and sibs keep pestering me for a Christmas list. As a professional in my late 20s:
The inside of a meteor
Saw this girl today…
I've missed this kid
Found this at store in Ohio
"When love hits you" -this piece of graffiti captures two moments in time
When companies get it wrong, they REALLY get it wrong.
Mildly infuriating: I see this shit every day.
German Newspapers Take on Amazon Air Prime – NSFW
The foam on this beer looks like a skull in a web
Wrong House
Australian model Caitlyn Paterson