Hey baby, you lookin to get some splinters tonight?
The force is strong with my gf. Me? I only gave up like 6 times.
Baby seals playing on the beach
Insanity Wolf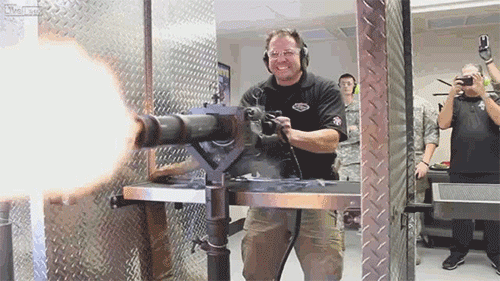 A friend of mine is working in Antarctica at the moment, here he is introducing himself to the locals.
Rioter in Ukraina attacks the police
I'm black and I ain't even mad.
My findings for this afternoon.
Washing socks
How I imagine the South once Amazon PrimeAir starts shipping.
Japanese school kids cheering up a baby on the train.
…also known as winter
Emma Watson
Saw this at the steelers game last week.
This tree has every color.
I'm a teacher. I just have my students my personal cell phone number. I've made a huge mistake.