Stained Light
Kristen Bell
Cleaning Up
Good instructions from a holiday sweater.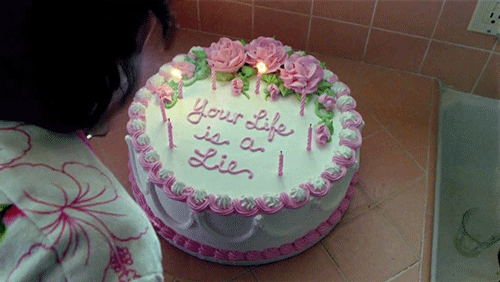 My uncle's pond froze this morning.
This is a ring made from dinosaur bone, meteorite, and gold.
I guess I'm not making salsa
Asking a really pretty girl out
Every girl on campus
Before and after his bath
My 33 year old cousin still lives at his parents house. This is a photo from their bedroom.
Emma Watson
My parents are avoiding each other and are spilling all the beans to me.
My friend dropped his phone. The screen is now half way between normal and negative.
Your typical Alaskan flat tire