The team over at Xbox One congratulate Sony on their launch.
This is the Amazon Milk Frog
Do you have a minute to talk about god?
Mr reaction when my friend wants to break up with his hot girlfriend because all she wants to do is have sex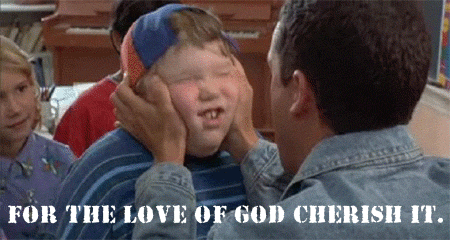 Mildly interesting bathroom elephant
Received a call this morning that my stolen car was found in a creek after a high-speed chase with helicopters an canine units in pursuit. I'm proud of you little Yaris, way to go out like a badass.
Lauren Budd
This idiot exists
I think I have a problem
Why??
Best pickup line ever.
12 years ago today, the Xbox launched.
Their marketing was a stroke of genius
party poopers
Luckily I have never been in an accident, but this is scary how often it happens.
My friend sent me this picture of his dog. It made my day 100% better.