Her waistline aligns perfectly with the horizon
something like this
Multicolored Iceberg
Step 2, [E]ngage Physically
Why I love The Simpsons.
Mantids are awesome
Live long and prosper… fabulously.
Apparently, if you live in Tokyo and want to be photographed while vacuum-packed with your significant other, you can.
The US Women's Soccer Team Bus Broke Down So They Hitched a Ride Home With Fans
No context needed: Everybody faps differently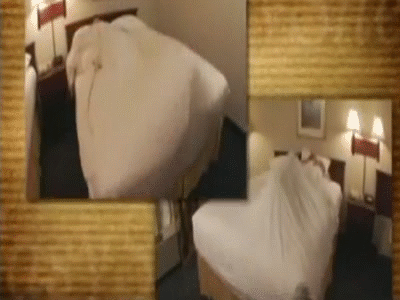 I took a selfie with my main dude.
"Does it come in black?"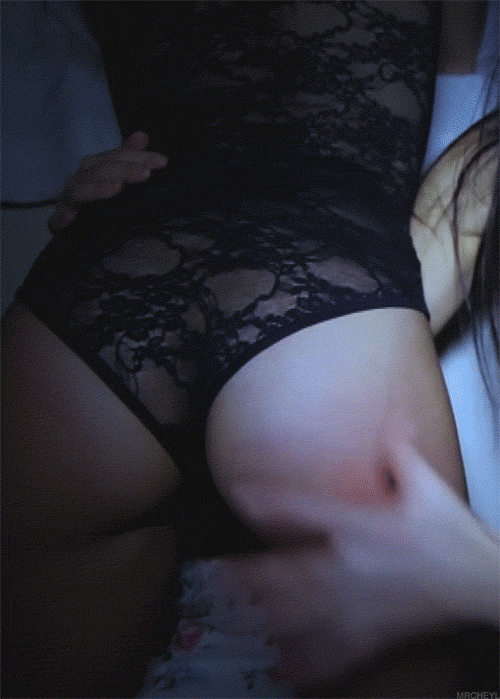 I have had it with these mutha fuckin' snakes around my mutha fuckin' neck
All of these girls have overly heavy heads
An Infini-pede
Breaking bad poster in college campus
My Continental breakfast was absolutely divine