Had some Outside promotional material come across my desk yesterday.
Lets just appreciate that Sandra Bullock and Melissa McCarthy went trick or treating together. As fishermen. With beards.
Slip 'n slide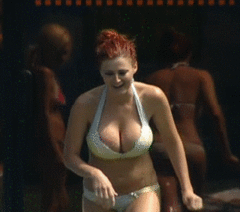 That's how we roll
He walked into the room and told on himself. I have no idea what he did.
That awkward moment when Diablo shows up to your religious protest
Colourised black and white photo of an American soldier at an allied base in 1942
London underground then and now
Would it be awkward to tip her with Clearasil cleansing pads?
Lost dawg…
Thor's hammer
This animal looks like it knows every answer in the universe.
If I knew this was possible, I'd have taken school more seriously
Sara Jean Underwood
Breaking Bad knows…
My son asked why there was a 'no birds' sign. I guess he really hasn't seen that many people smoking now-a-days…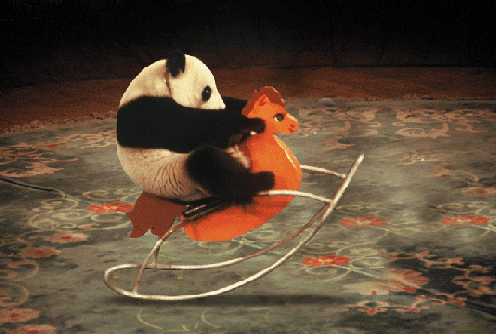 Panoramic shot gone wrong
F 5'4 150-138=12lbs. Same shirt, 2 months apart.
So i got into a very 'Hot Fuzz'-situation the other day