I'm using the last 2% of my phone's battery to post this. Let it not have died in vain!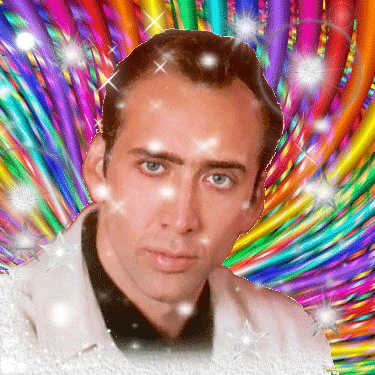 Awesome
Amy Adams
Anna Kendrick
dropping my boy off at cubscouts….
Dating has changed since when we were young
Took me too long to figure this out.
Personal info – removedFound on the door of a major apartment building in Los Angeles!
Everybody should come here. We even have our own mascot..
This is me. I'm the only one taking this paper and the final exam
working in IT help desk, this is the average caller
I accidentally got not high
My friend found this guy in Houston
My sister went to southeast Asia, and brought back this souvenir for my cat
I would waste so much time if I had this sink