Joanna Krupa
I didn't finish a drink, froze it and added coke. Looks awesome!
Something chilling in the woods.
I bought old photographs from an antique shop this weekend. Boyfriend pointed out that one of the pictures looks remarkably like Michael Cera.
Pope Francis embraces horribly disfigured man
Beach feet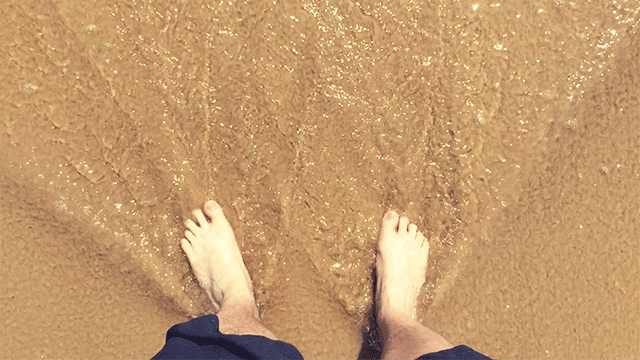 Pool basement
A whole new world
I cleaned the closet and discovered my roommate's strange collection. You wouldn't believe how nervous the dog was.
After 18 Year Old Girl Told Me That She had Never Looked Up A Word in a Real Dictionary, She Then Said
What I have learn from my experiences.