The Moses part
Unfortunate irony
Two peas in a pod .
Thank you Shampoo Master!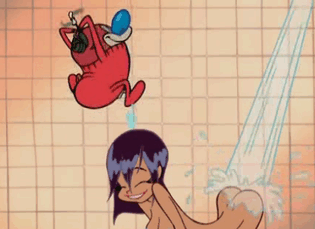 Daisy Pukes (I just threw up in my mouth a little bit)
I'm on study exchange in Moscow. My host family uses bread-scented shampoo.
Conan on Miley Cyrus
Here in Australia..
"Nobody does the Facepalm better than we did on Star Trek." – Courtesy of George Takei's Twitter feed.
>inner part of your chest
Snowy Tunnel
Leah Daniels
He's just trying to prove that it's not the size of the boat that matters.
Willem Dafoe as The Joker
My wife took this picture of me walking on water
my dogs at the groomers
No caption needed
Day dreams in grade school and high school
There are bear's fans, and then there are these guys…
I would never leave during a thunderstorm
Taking the kids for a walk…
Just some doughnuts I had in Tokyo today