Serial what stabber?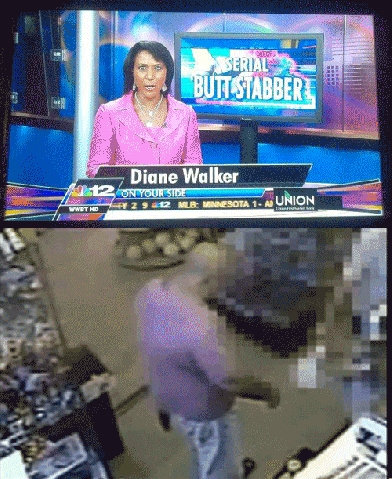 Sis wanted to be Sailor Mars, couldn't let her go it alone.
My Dad just Lasered this onto a Pumpkin
Sarah Jean Underwood
My friends Asian professor does not want her to happy
You guys got Windoge 8?
Forgot the word for milk this morning
I went to Goodwill today and saw this beautiful makeup work! (Don't worry, she gave me permission to post this.)
Of all the things.
After using axe body wash…
This should be on everything
We have a hulk
Skype
Portal
Happy Halloween!