Female coworker gets a new Mac
randy
A friend of mine took what I think is the last picture I ever want taken of me. This is how I want to be remembered…
He said to meet him at the limp dick. Indeed….
Elizabeth Hurley
Proctologist Simulator 2013 is such a shitty game
Dobermans in the dark.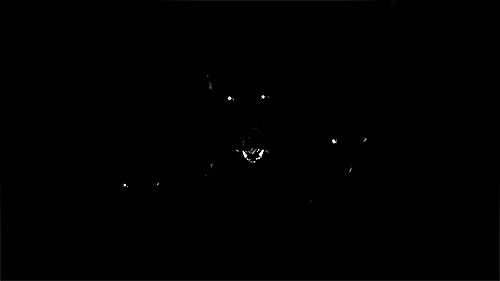 Pop art makeup
We got my boyfriend's dad an iPad for his 70th birthday. He promptly did this…
Live bait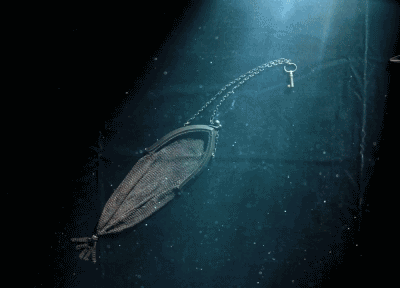 This maple tree is shaped like a maple leaf
Just met this guy
These are apparently supposed to be hearts. But all I see is balls.
Today I got to cuddle a baby goat. I don't even care what happens for the rest of the week.
My car just blew up..
I'd forgive him