I've been working on this for three years. My scorpion!
Blake Lively
Probably the latter…
gifDemons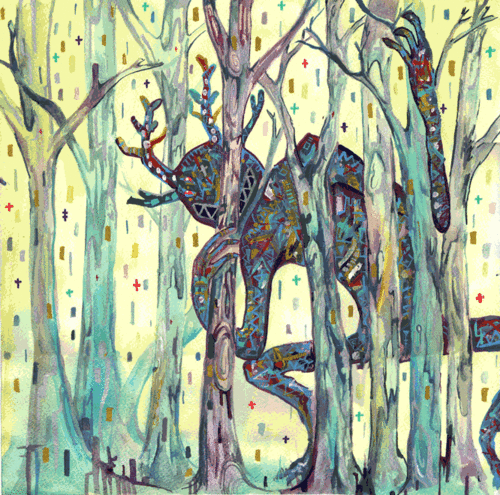 I've never understood the "family friendly server" crap.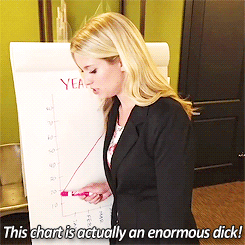 Ridiculously Photogenic Running Back
Wandered into my life last night…
It was a joy watching this dick get knocked out
My friends work hard every year to incorporate their son's wheelchair into their family Halloween costume. This year they outdid themselves.
My local barbershop's sign
Me too
Misleading?Heart transplant patient holding his own heart
Life finds a way.
My high school doesn't always make it to national news… but when we do we get humiliated
Miley and her tongue in her latest interview.
I'm swamped with take-home project… Meet my 4 month old Labrador
As an American, this is how it felt to wake up and read about the new British space shuttle.
Outlook: Unfavourable
A friend is a glassblowing artist. This is his last piece