Great Dane on a Train!
Damn moose eating my pumpkin
Two kids being nice to a street dog during the monsoons
Poo Dough. Who does this?
A pack of javelina enjoying my jack o' lantern.
If you can run this game, you will not be disappointed.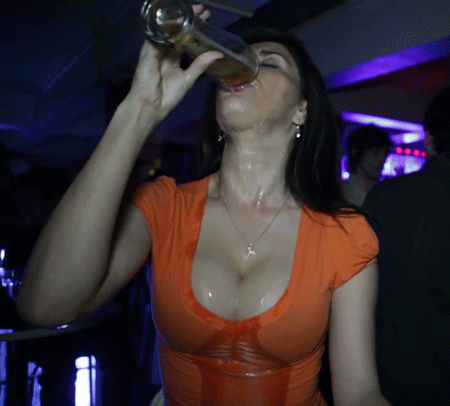 Not quite what I expected when my roommate said she carved a pumpkin for the house
Me too, fish. Me too.
Had to tell a nice old lady to put down the 20-pack, stop and think about it for a minute
The school I work at is pushing us to get kids interested in learning. After hearing a series of clinks and clangs, I see our history teacher walking through the halls. He is doing it right
Completely fucked up a job interview today with what I thought was a good joke.
"It's a wrench, ya dumbass!"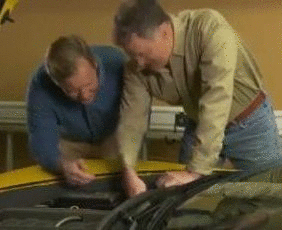 It causes more accidents than you would think
No privacy
My high school guidance counselor gave me this advice when I was looking at colleges.
When it's 11:45PM and you think you have homework
Bouncing Down the Catwalk