Seems like a fair announcement ..
Donation site
My annual Halloween portrait. Too grisly?
Have to remind myself this all the time
Sophia Bush
Krieger and his special lady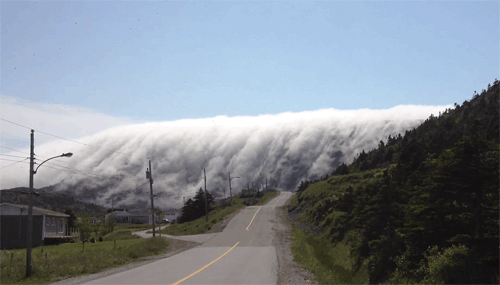 Number 1 fear on Uberhumor right now..
This popped up on my news feed
Finally i needed one of these
I run a photo booth. Last night there was a superhero themed event so I brought some props. Then this photo happened.
Icy Lighthouse on Lake Michigan
Jessica has updated her relationship status.
Then and Now.