Well at least I got that one right
When I'm on a friend's computer and I see that the only browser is Internet Explorer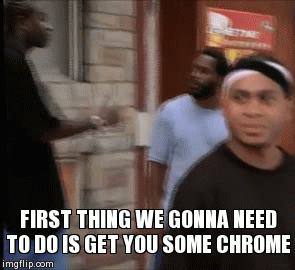 Cheap, simple and functions.
My dad works and lives around sailboats, and came home today super exited about this photo he found NSFW
Sounds a little harsh but it's better than having your phone stolen.
Shit floats
The people at my brother's work got him a custom turban cake for his birthday. Nailed it.
safety first is not always legal
I'm a marine biologist in Florida, and I found this tiny guy while at work today.
My dad is a dentist. He received this letter from a patient today…
Cocaine smuggler
bike.rar
God shows no favoritism…
or they couldn't get into college
Politics – removedThe Antchrist
I was graced with his presence after turning around a corner in Atlanta.
T-Shirt for my high schools band
Look who came to visit me at my job
And it's the thriller! Thriller night!
When your job rocks.