Stumbled across what I thought to be an extinct species the other day
Getting bored in class
I made a time lapse of my wilting plant perking back up after watering it. Time elapsed is about two hours.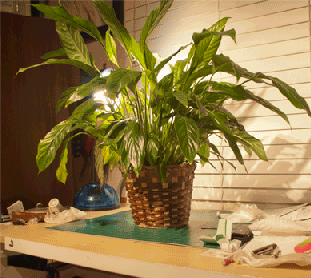 Idiot of the day
every girl on campus.
I put dry ice in my beer.
I really hate my apartment complex
My elevator had a "Shuffle" button
Instead it ends in "hook a brotha up"
Just chillin' on a Saturday
Freshmen in the hallways
I made this almost 3 years ago… I still find it funny.
Laundry gets serious
Two reasons why I want to stomp his face with a shoe
Still my favorite picture on the internet.
Heard one of my suitemates say this