When people don't respond to my texts i send them this.
This guy had backward legs, rode a skateboard, rocked the flute and smelled like marijuana
Gay Pride
Exceedingly Offended Baby
Blowing bubbles
40′s-style pinup photo made by using milk and high-speed camera
This is how my husky greets me in the morning
Caught my old man's reaction to me coming home today…took him a while to stand up, but he managed!
Alyssa Campanella
Great answer from Homer Simpson
We found a real life Mortal Kombat stage in Japan
A waferless Kit-Kat bar. I feel like I just found Jesus in my toast.
Owl in flight
Mont Aiguille, France
Snowfall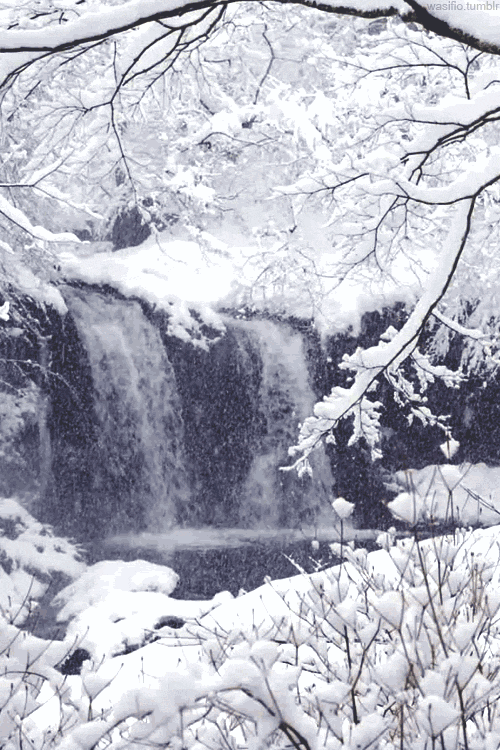 Taught my 96 year old grandfather the word "selfie" today after he showed me a picture of himself from 1947. You're awesome, Grampy.
I can't even get beachballs passed security, how the hell did this happen?
Snapped a selfie with this guy today
Getting dressed in the morning while living in the Midwest.