This is the reason why I love sloths.
No one is going to steal my fucking car !
I feel very safe now!
Bush Viper's leaf like scales
Nobody wins here.
Anarchy in DC
This is what a penny looks like after being on Mars for 411 days
The only proper way to make a Selfie!
Last night at work I found a cell with a heart shaped nucleus
Meet Stan Gosel – Steve Carrel's and Ryan gosling's love child…
When Congress Doesn't Get Their Way
This sign was outside my local airport in the drop-off zone
Whenever I eat sun chips, somebody always wants to trade.
Why girls are supposed to dance
Bouncy car ride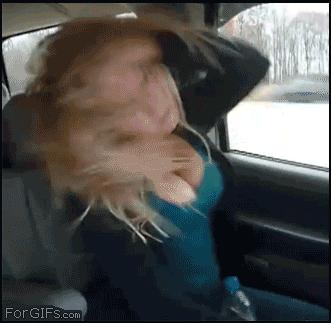 Aneta Kowal
This is a glorious idea!
I'm only 24, but this is my Facebook feed every day.