The make-a-wish foundation is really improving what they are granting kids these days
Have You Ever Been So Cold…
A cat showed up during a photoshoot my brother was doing for a tactical magazine.
Well played…
Best idea ever
An amazing roof over a longhouse
I get this when ever I'm talking to someone important or elderly
I'm so in debt…
Just bought a house and was re-checking appliances. The food disposer was making grinding noises so I looked inside and found this.
Vader's helmet collection
Just discovered my vibrator has a 5th speed setting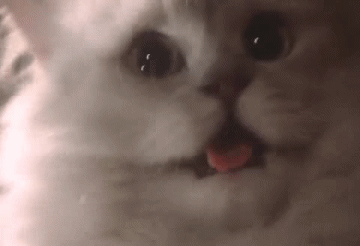 Dem jowls
My guinea pigs dressed up like dinosaurs
Dollar bin at the local record store.
Pouring a flaming drink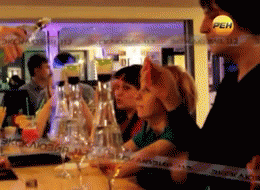 Garlicbread spaghetti sandwich
What to do with $30 worth of yellow tape.