A male bear and female wolf strike up a friendship. They even meet up to share their food.
A Southwest Airlines flight attendant, 1972
Onward Steed!
Love this scene from Airplane
BREAKING BAD SPOILERIn the Albuquerque obituaries today
Prague this morning
Some say he looks like a turtle, but this is all I see…
That's right bitch, it was me
Ted Mosby: The #1 third-wheel.
Dream big
Diving in quicksand
Titanium grown in its natural form
So my friend just posted some of her wedding photos.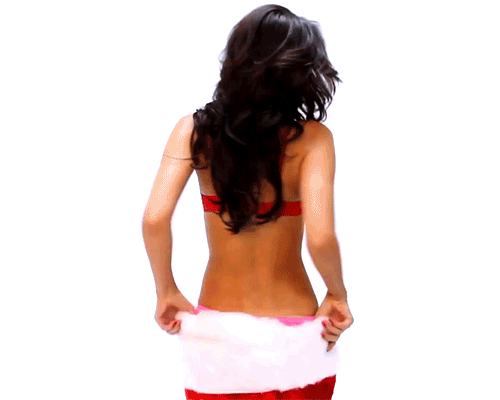 Best Buy employee gave me a black eye.
A simple man.