My "Drive" costume.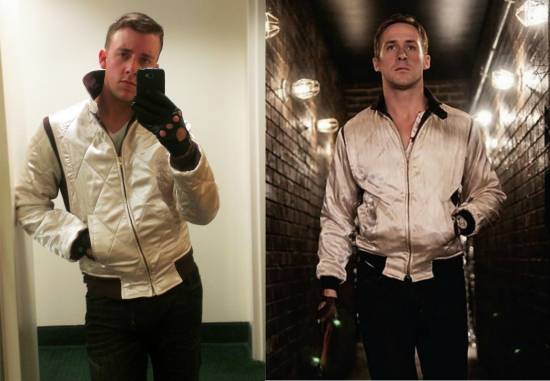 Hey, that looks like a good idea…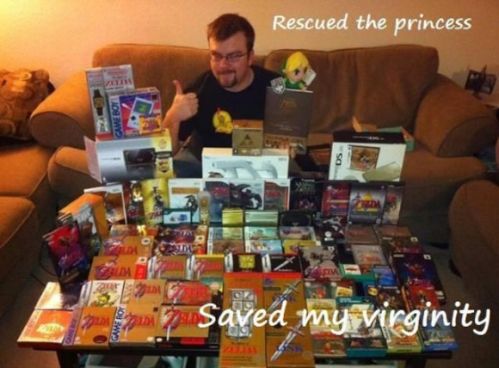 Best of friends. My 87 year old grandmother and my 1 year old Staffordshire Bull Terrier.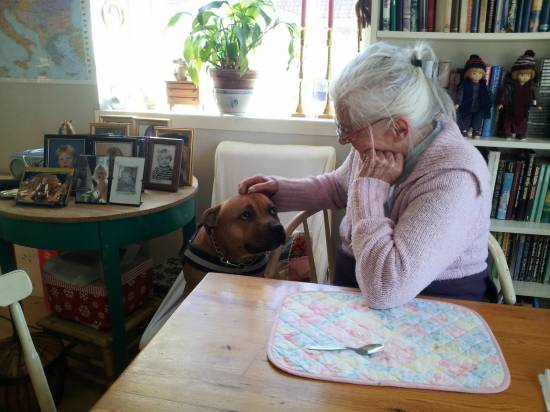 Fuck war.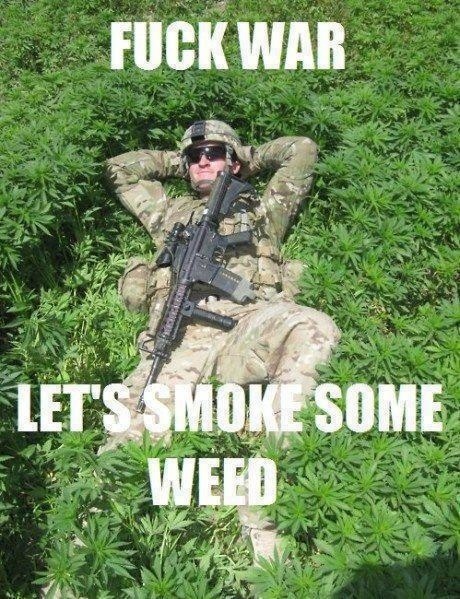 Saw this lady on the plane…
Who else would do this?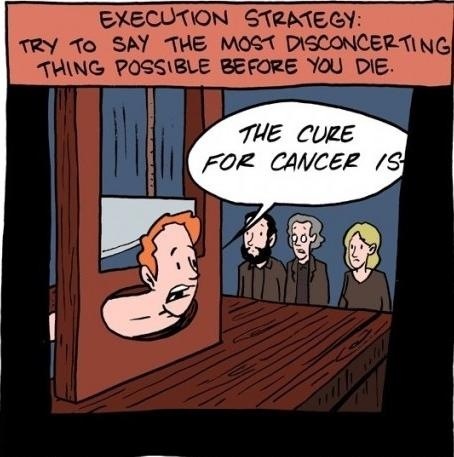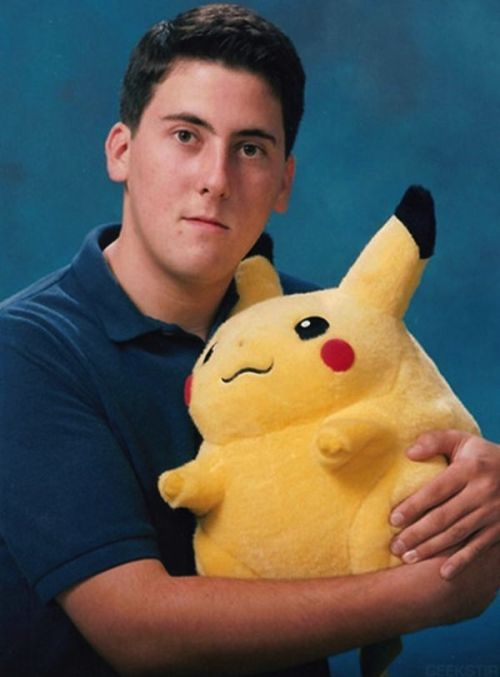 That awkward moment when you take fashion advice from the public trains.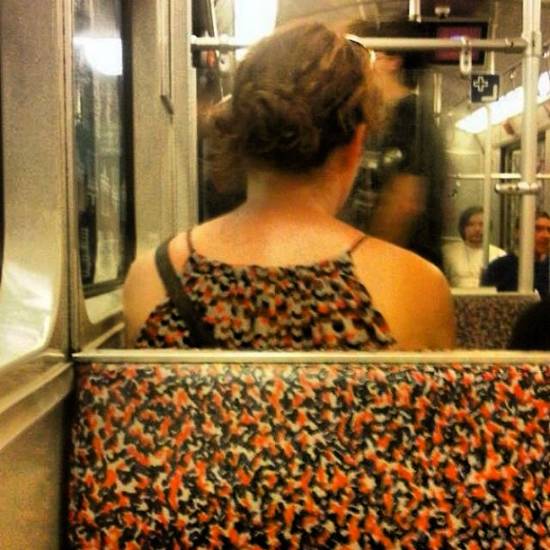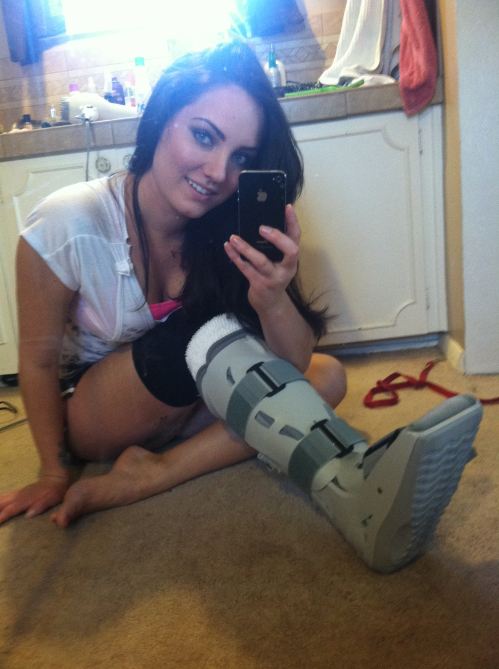 Whale Problems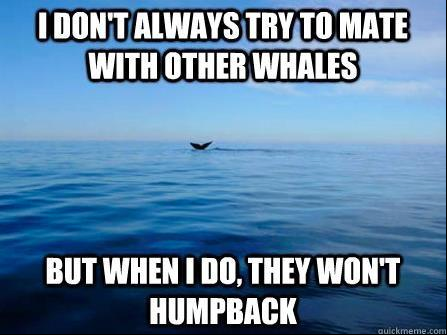 First World Dog Problem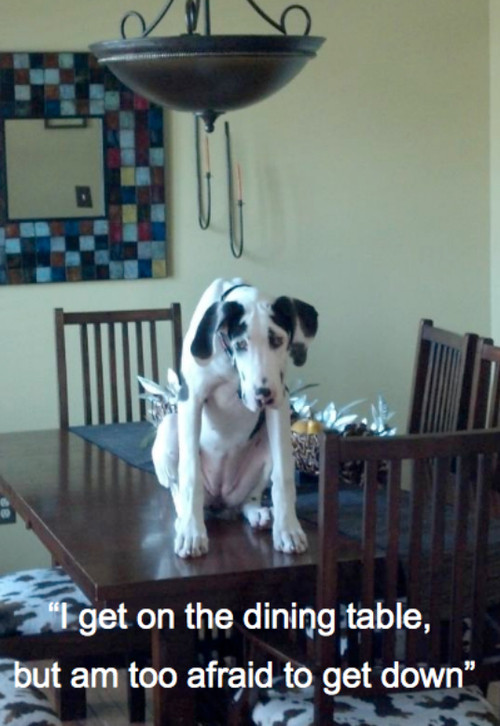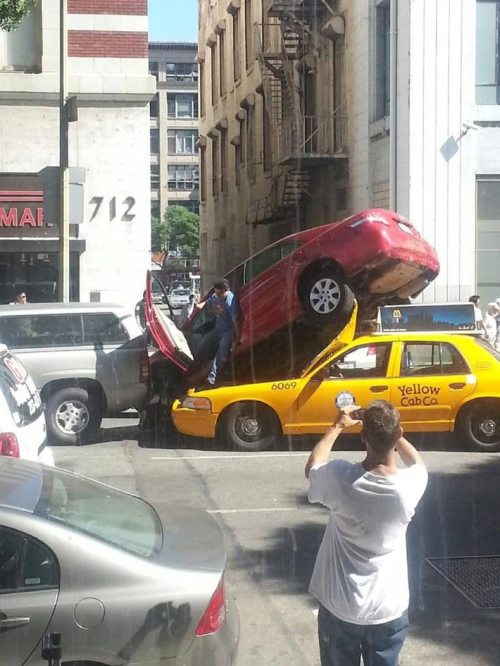 Goofy's getting an eyeful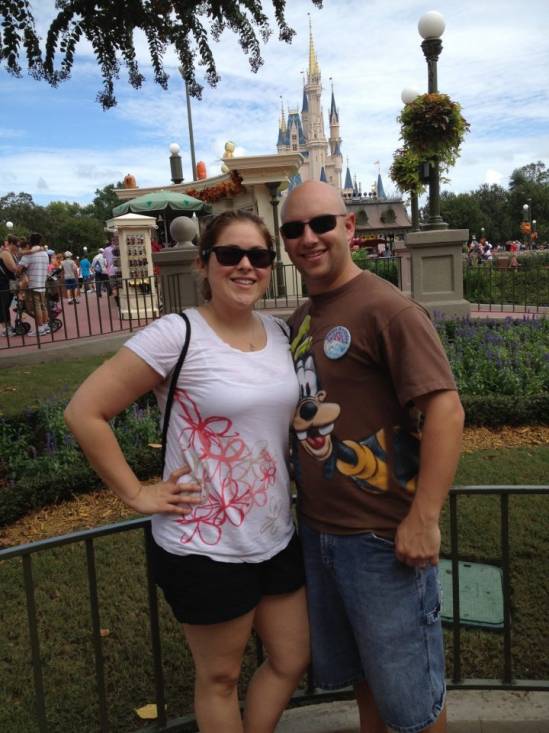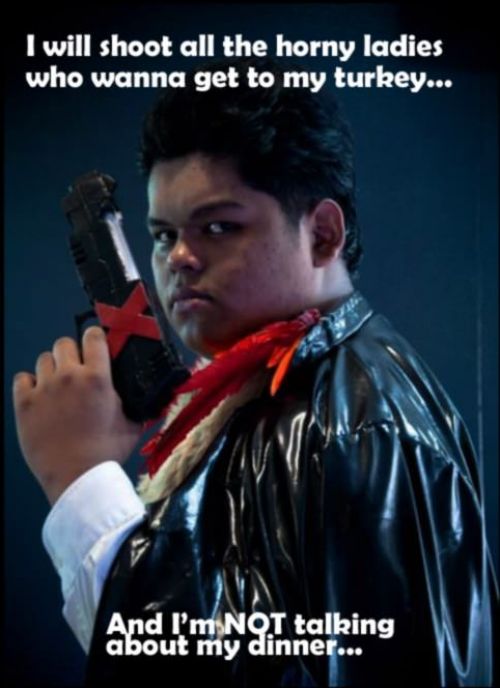 Mother of the Year