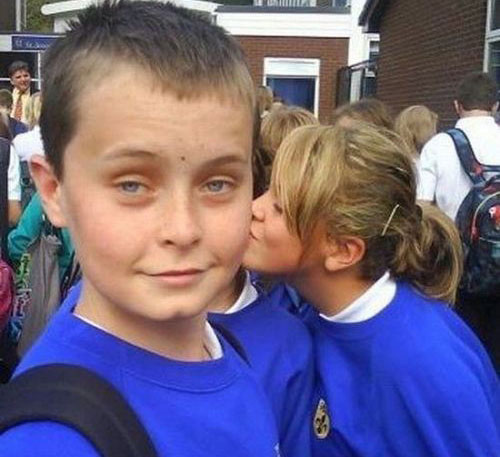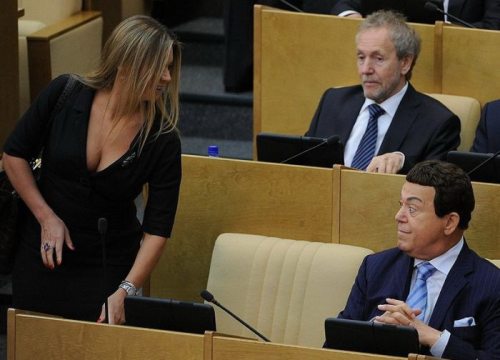 The cutest piglet..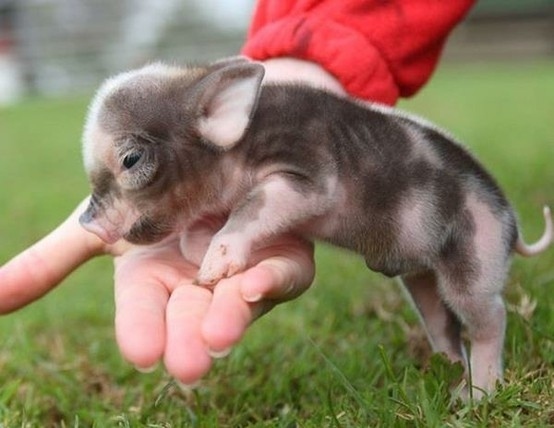 Lacoste's new Fashion looks strangely familiar.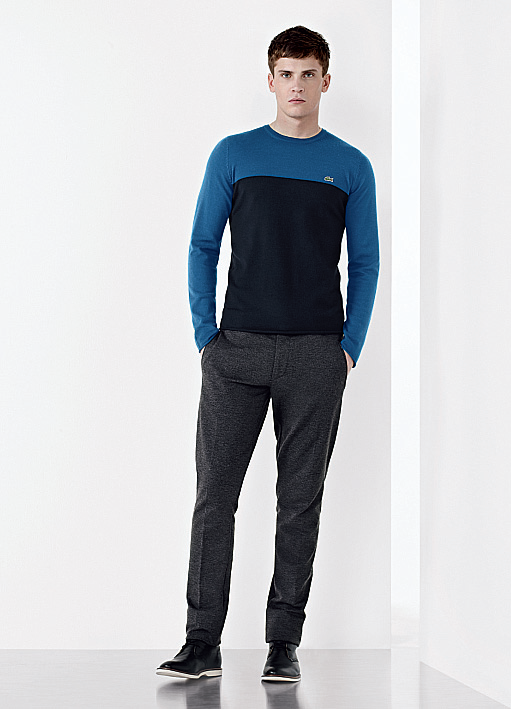 Almost too realistic.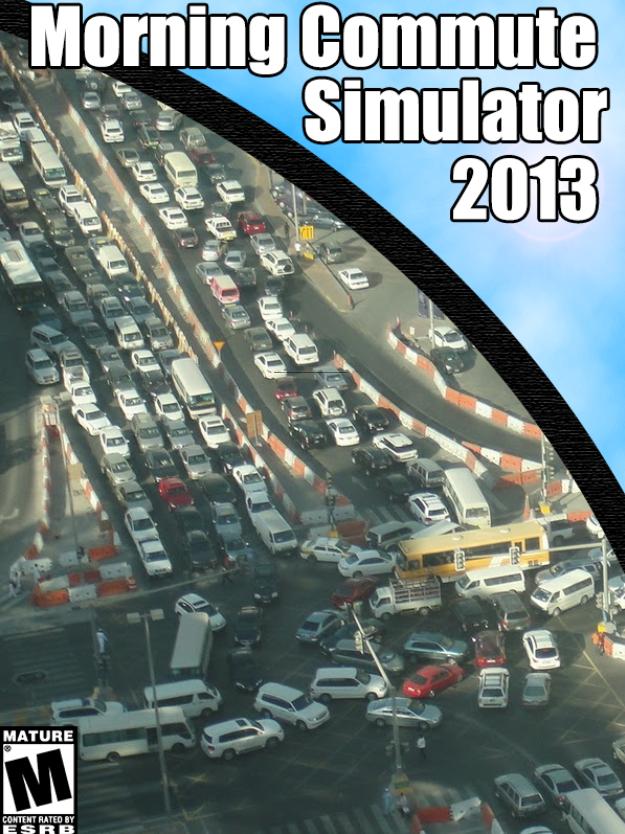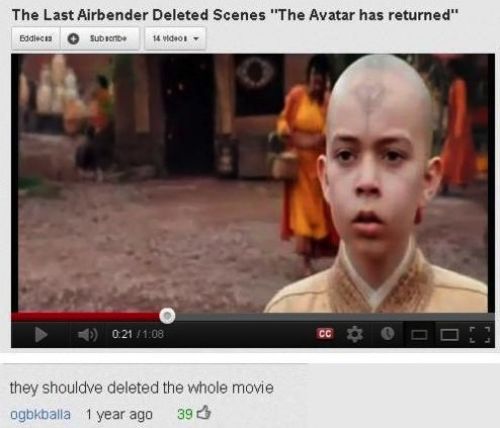 Speed.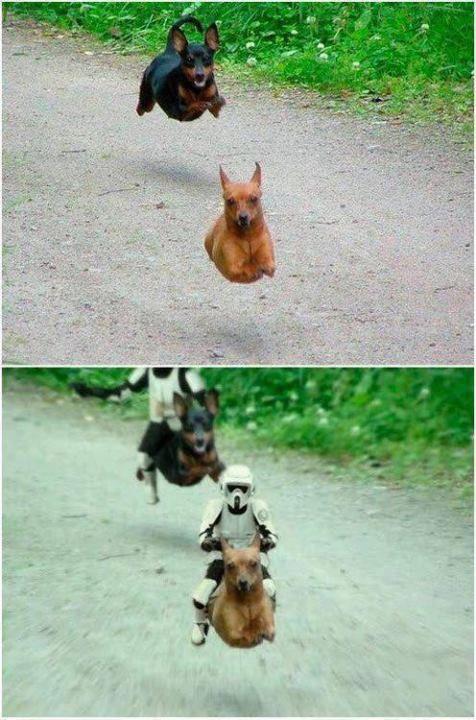 I decided to let my roommate, who can't cook, make pasta for dinner tonight. After all, what could possibly go wrong? Hint: EVERYTHING.'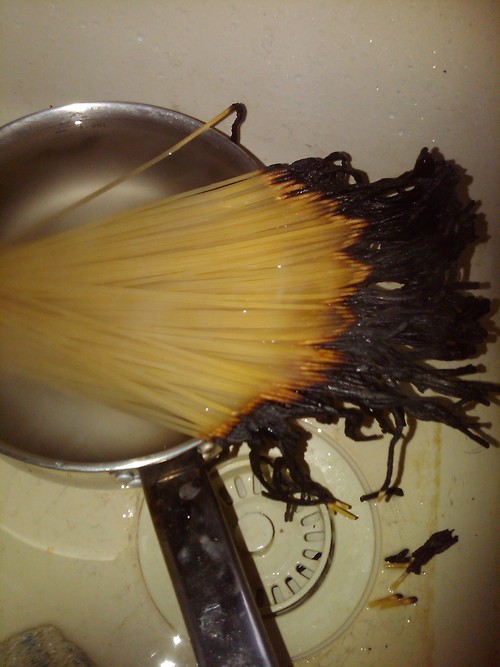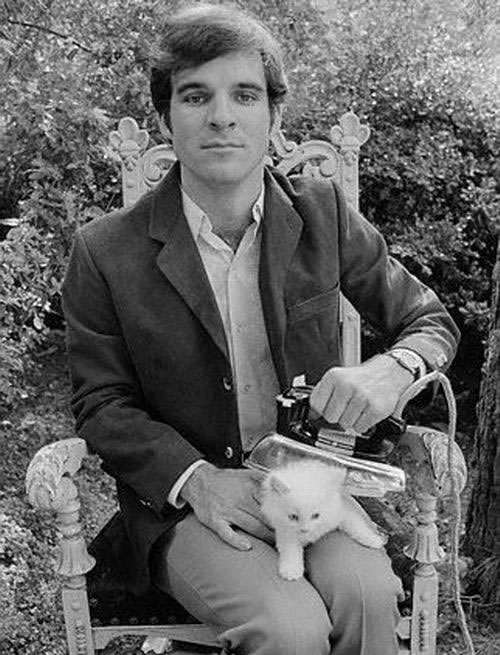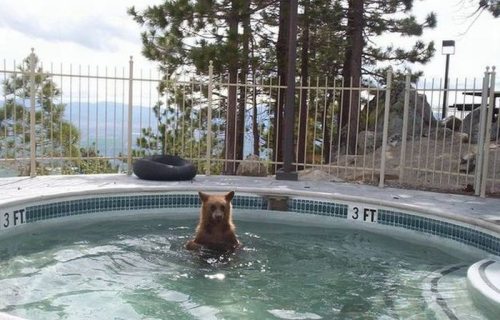 This is an Ekranoplane. It's like a big hovercraft that goes as fast as 352MPH!!!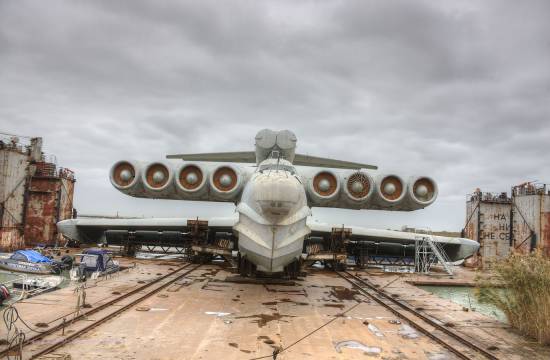 I think I'll stop taking my kid to this Dairy Queen