I love doing this when no one is around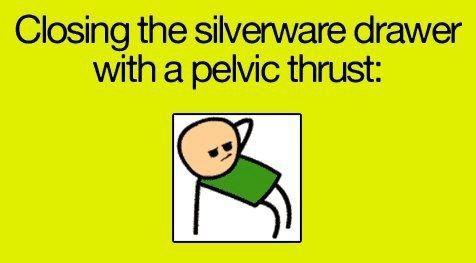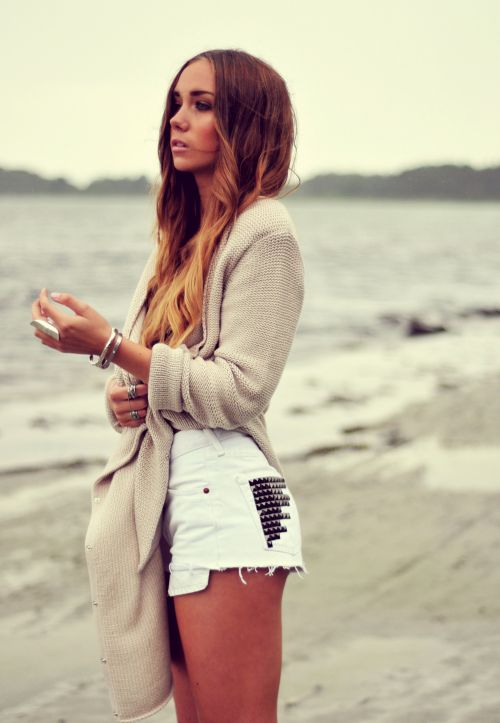 My brother in-law made his cat a maze today from Officework boxes.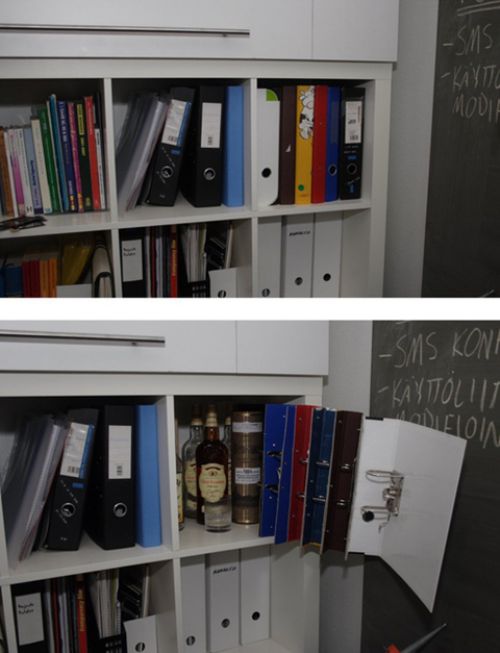 So I was reviewing the footage from the camera on my R/C plane when I noticed something strange….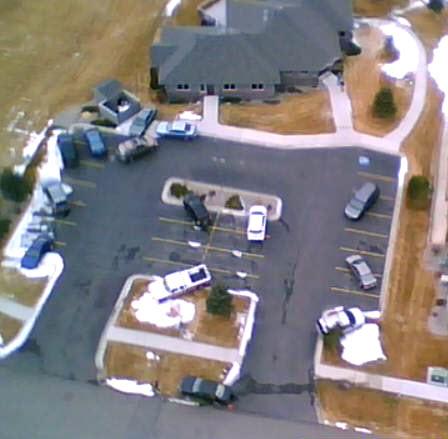 I am now a proud owner of a Pastasauru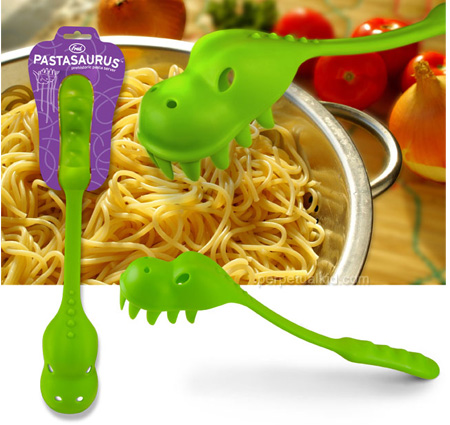 Because fuck you, Minnesota.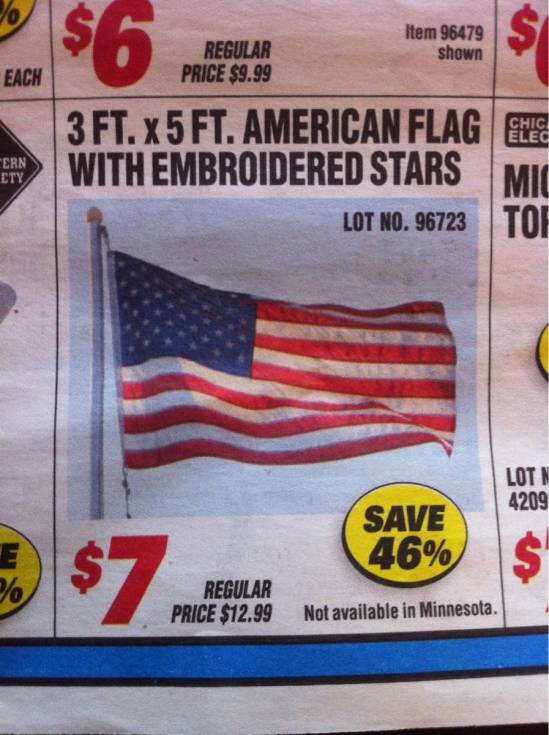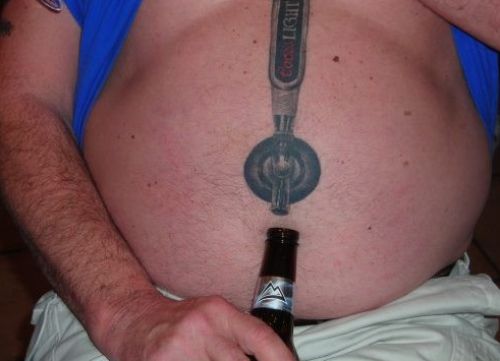 As a single adult who has to board my dog when I travel for work, these updates are one of the reasons I love the place I board her with.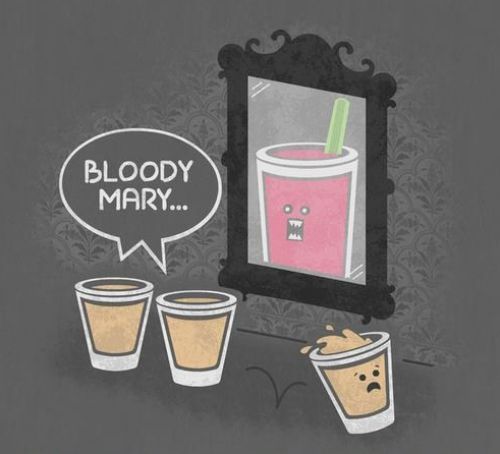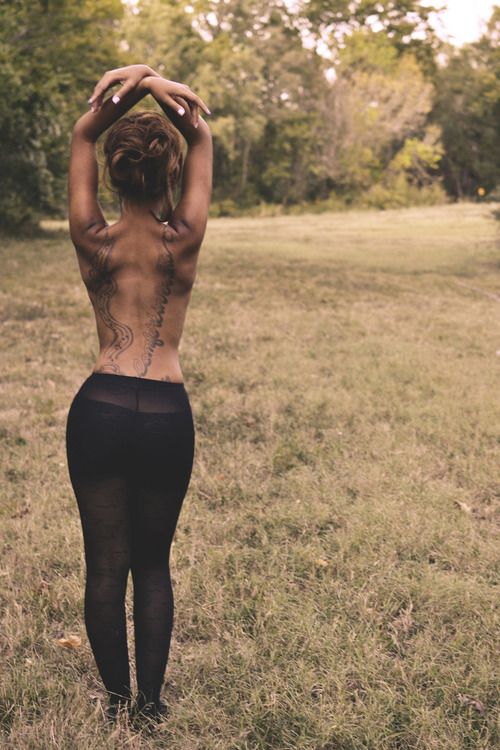 Good guy mars rover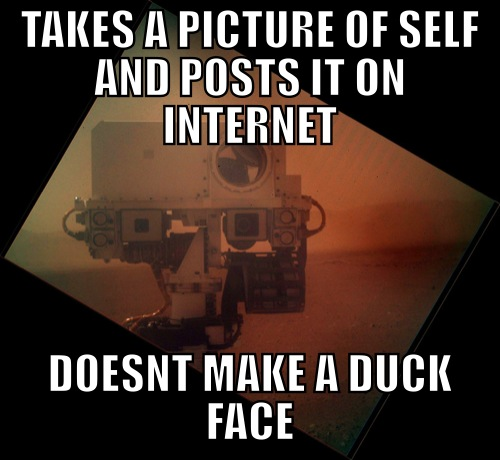 It's not what it looks like!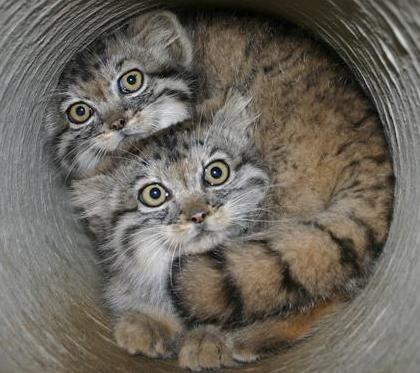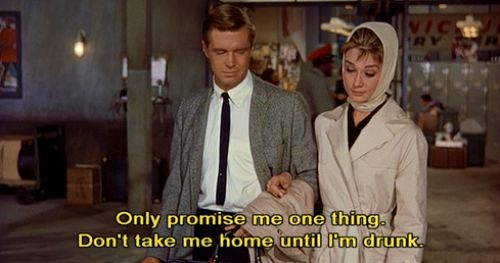 This is brilliant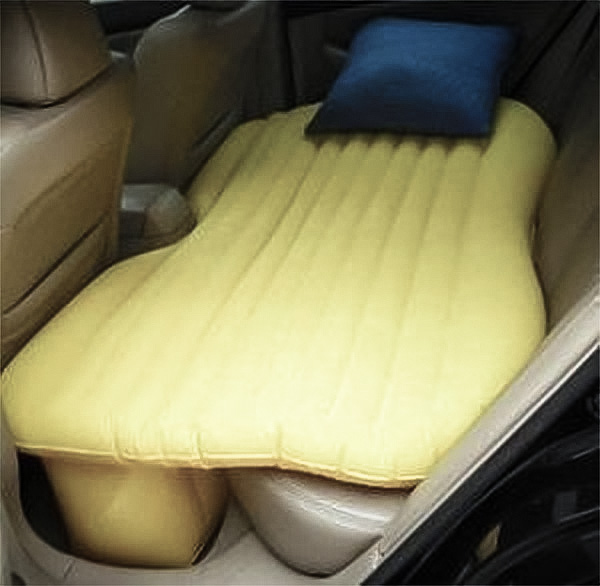 How to kill an introvert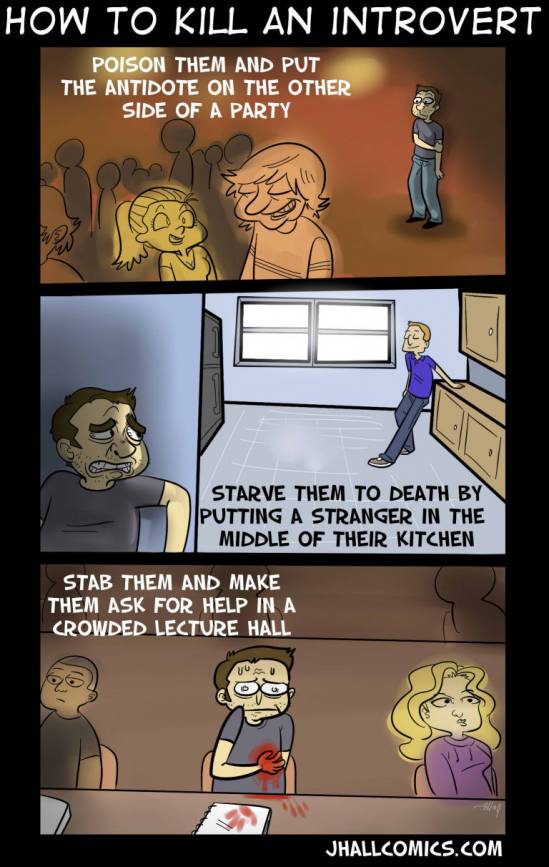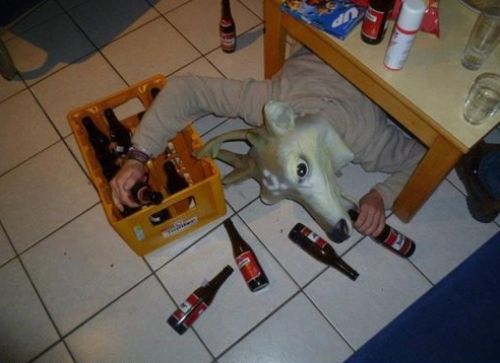 Anyone who's taken his or her own picture for a Facebook profile page will know how tricky it is to do what NASA's Curiosity rover just did: It turned one of its 17 cameras around on itself and took a snapshot of its very own "face on Mars."