Marilyn Monroe, pumping iron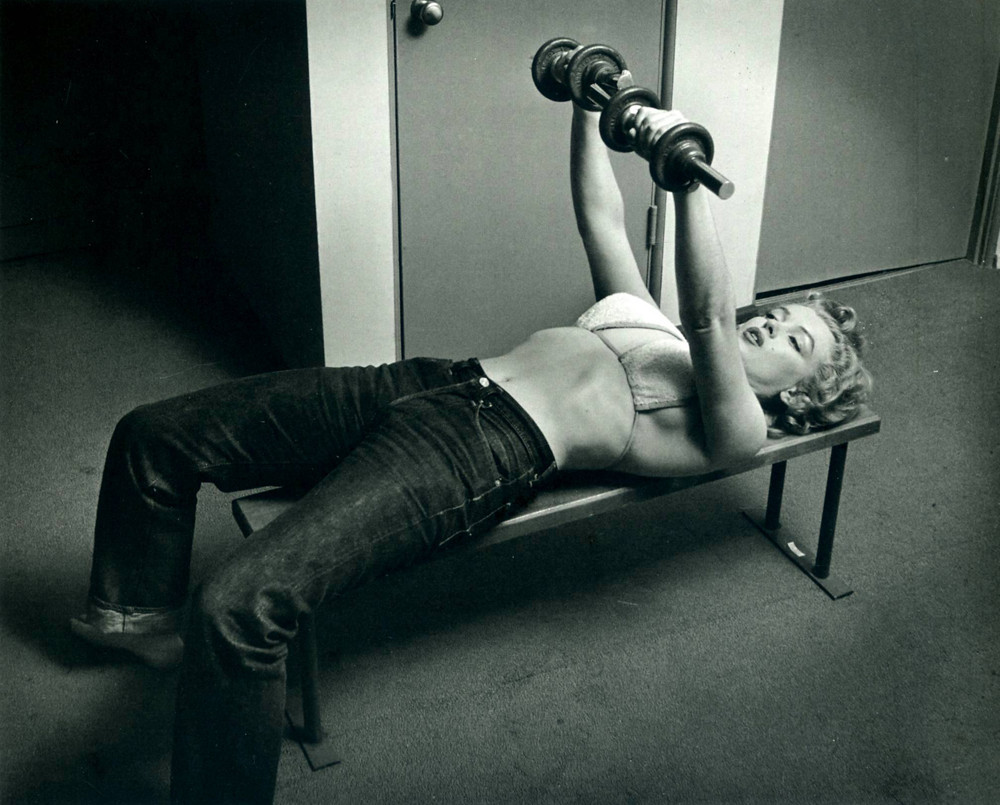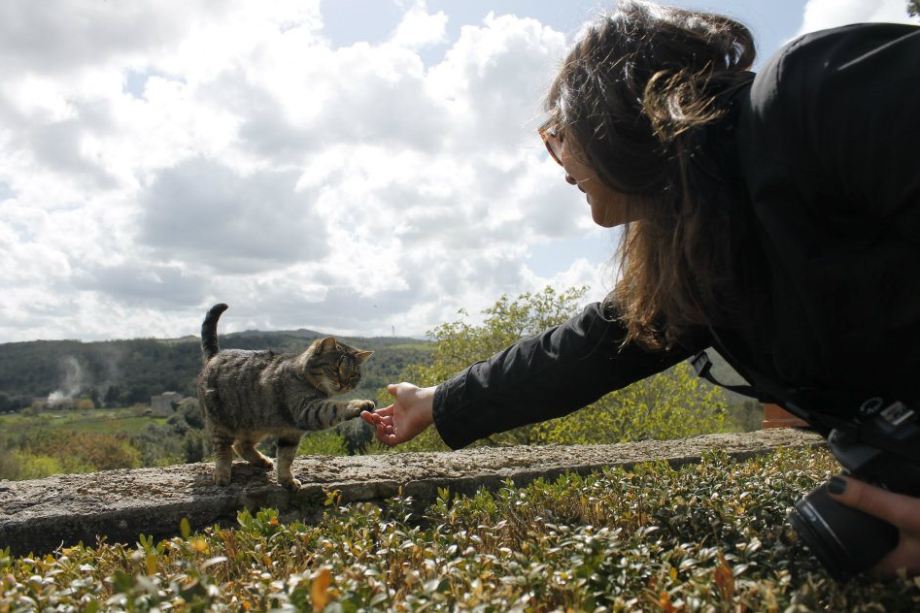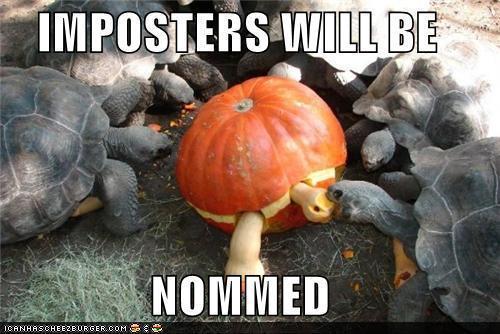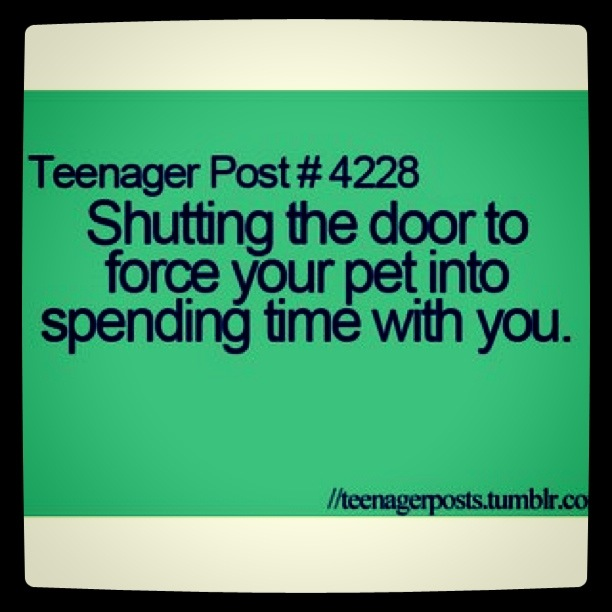 I'm 34 years old and just discovered all toasters have this. What else do I not know about life?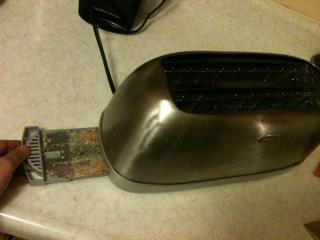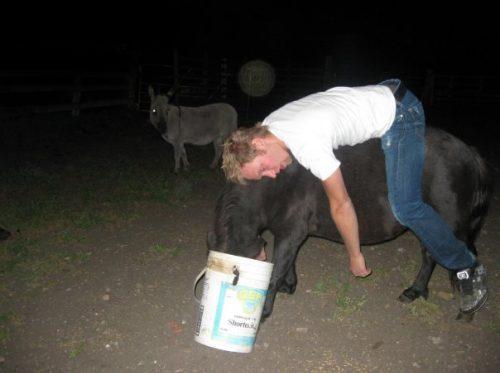 Internet in a nutshell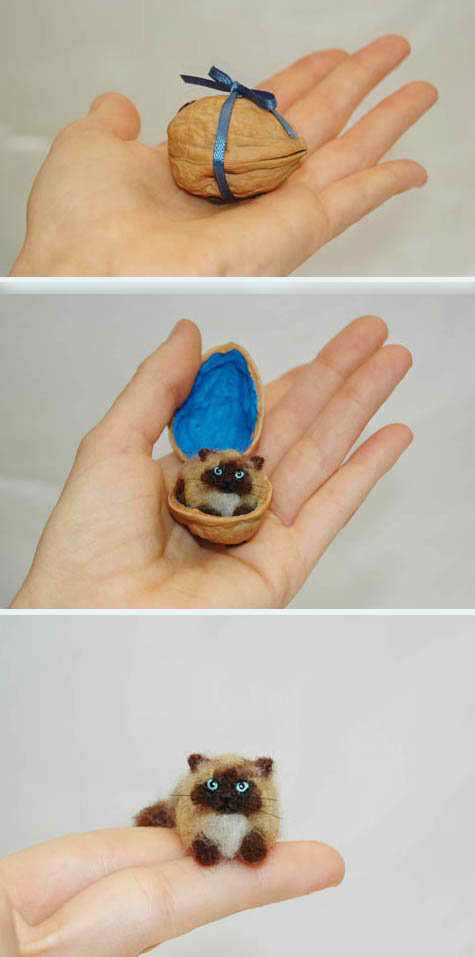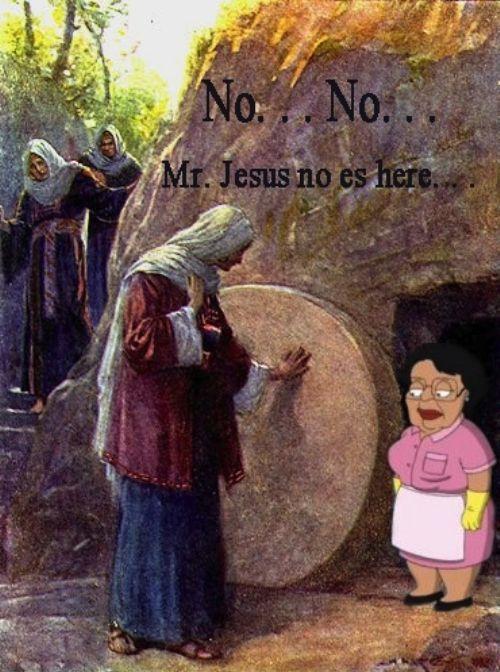 That's a real emergency right there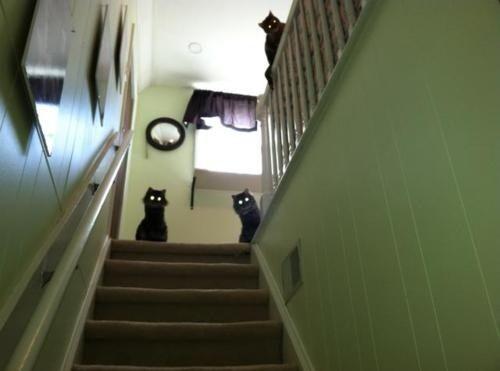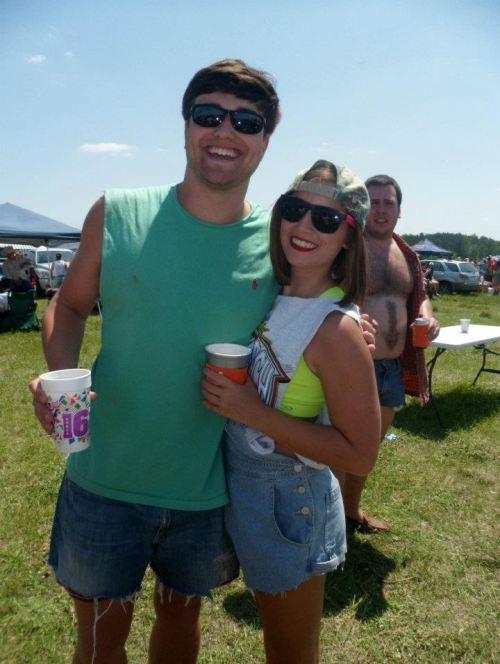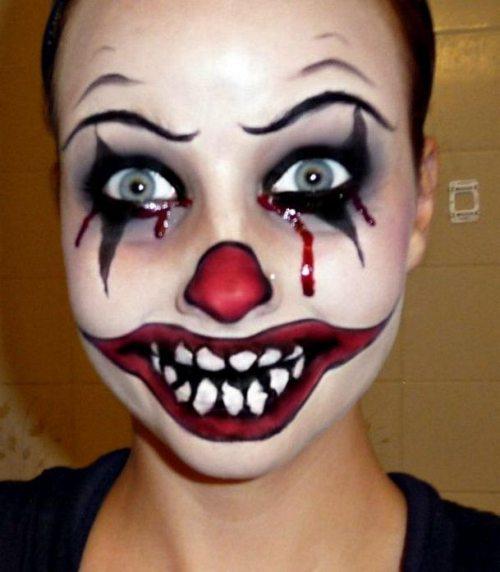 This is why he fits into my family of goofballs…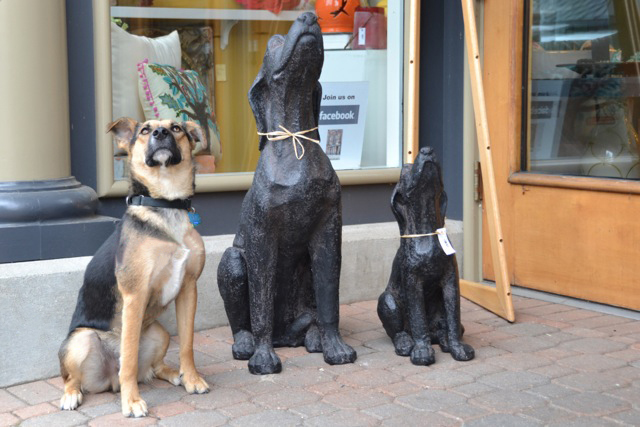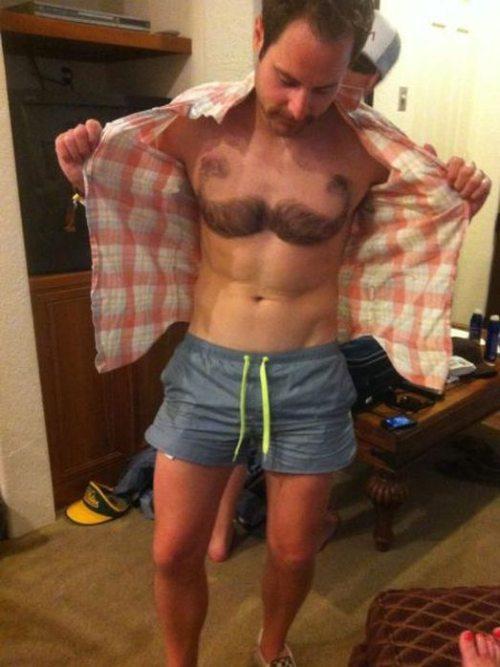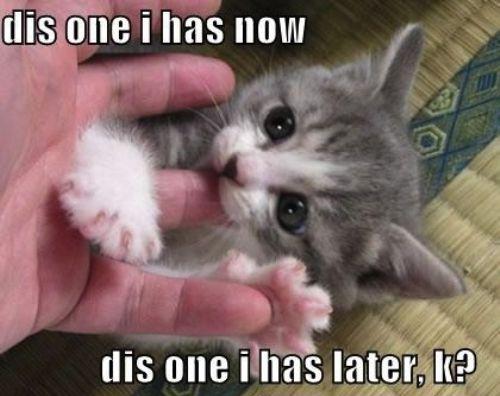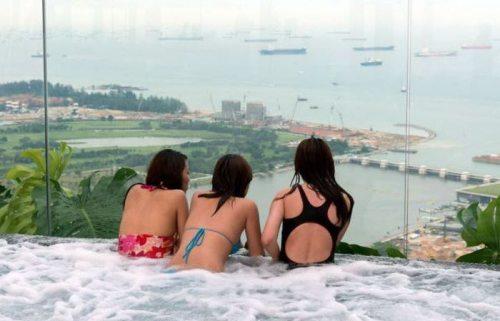 My brother is 40, unmarried, has no children and lives alone — and I get this text message from him at 3 am this morning. I'm concerned.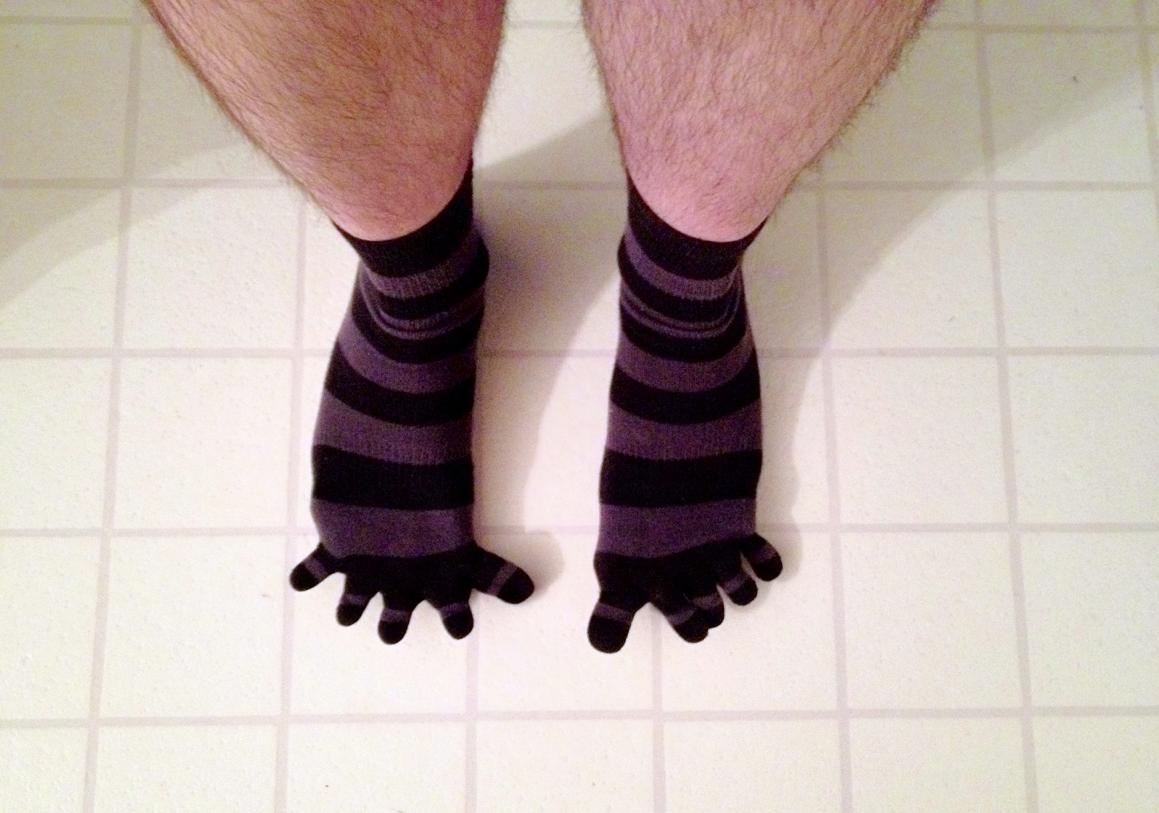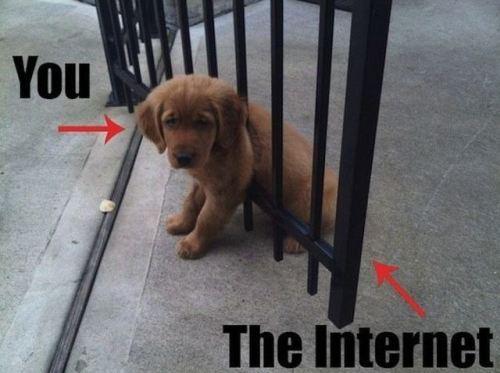 Don't mind the rollercoaster. Tell me about you…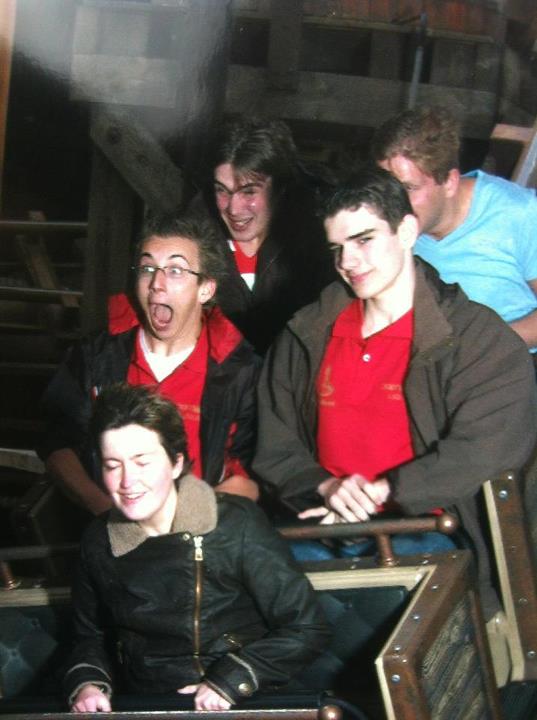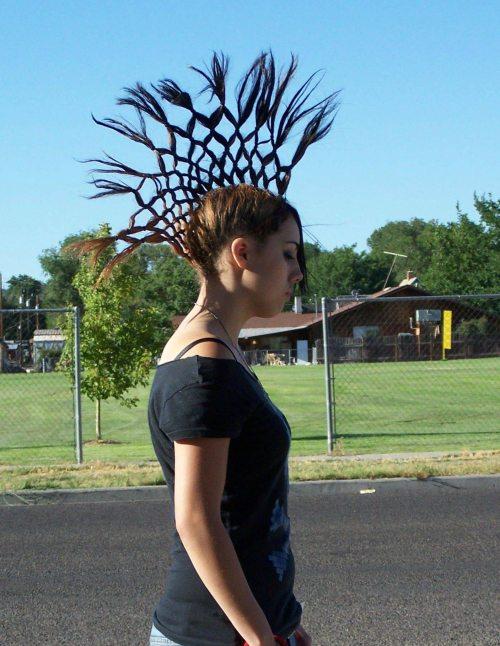 You're not alone facebook friend