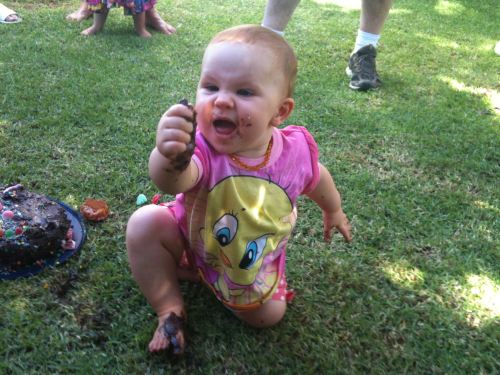 She's like the internet..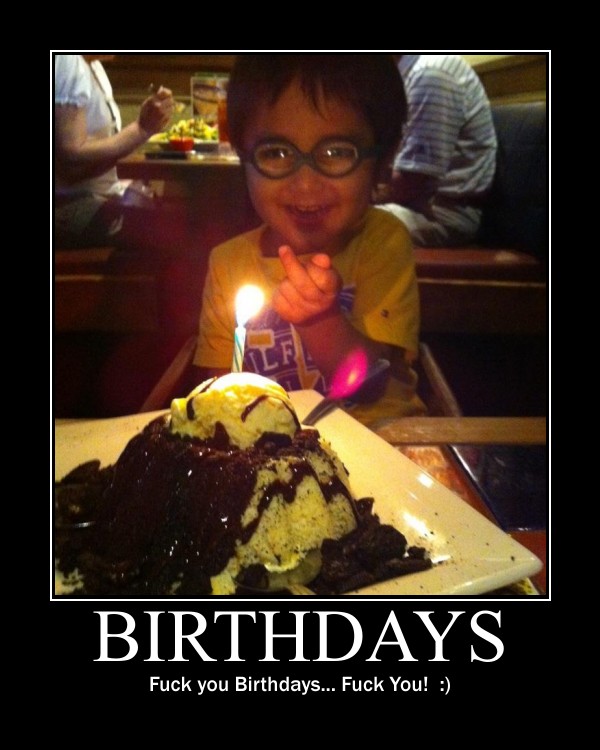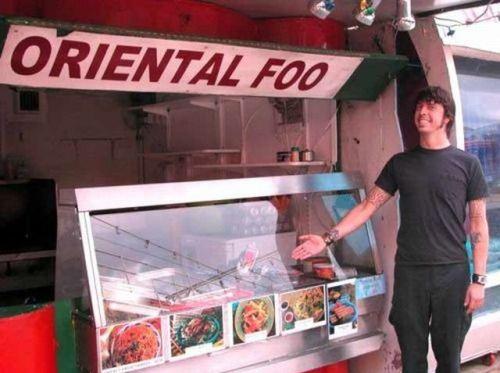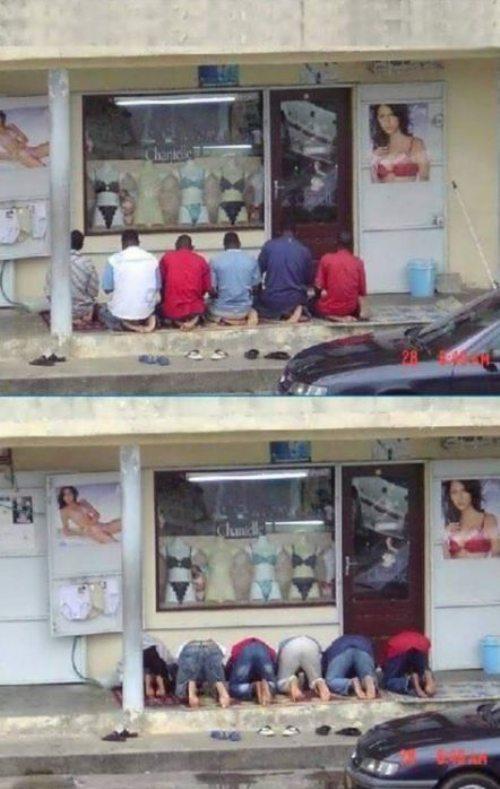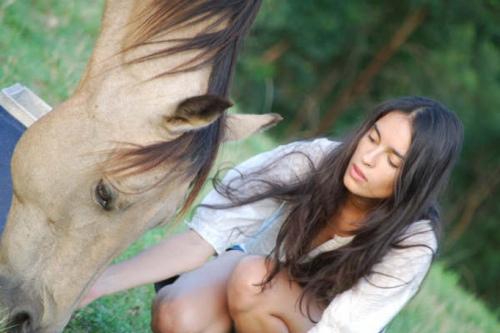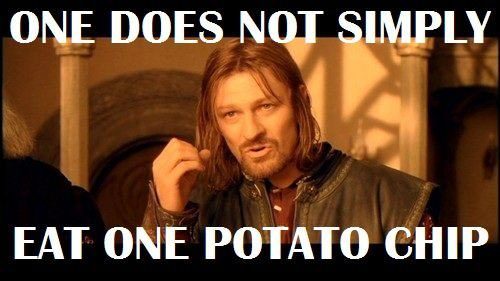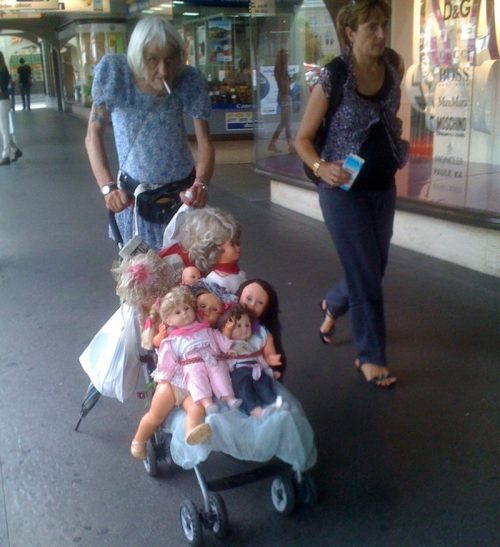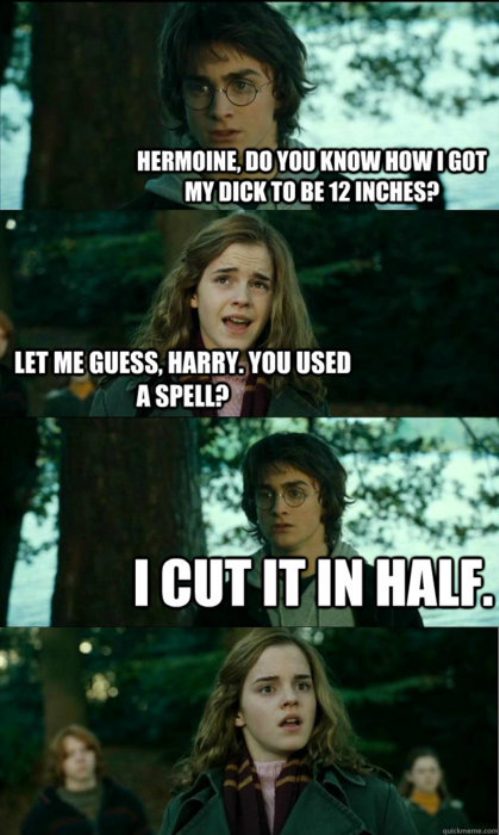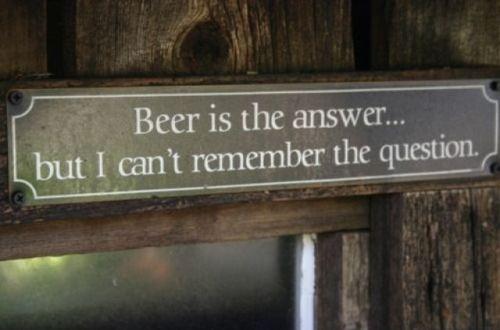 Waiting to get my haircut there was a 3 year old swearing… I thought of this comix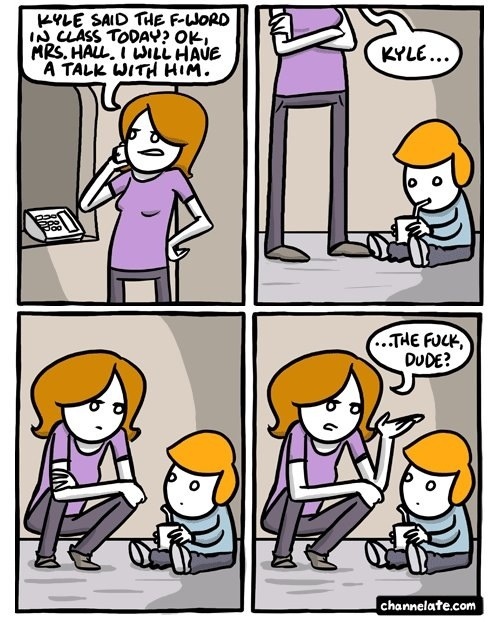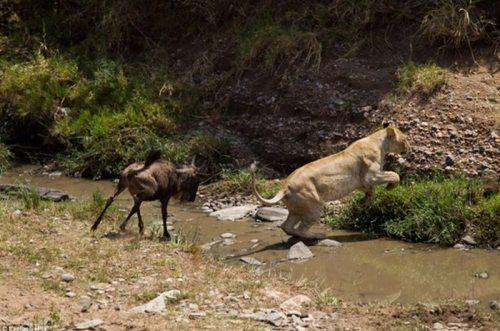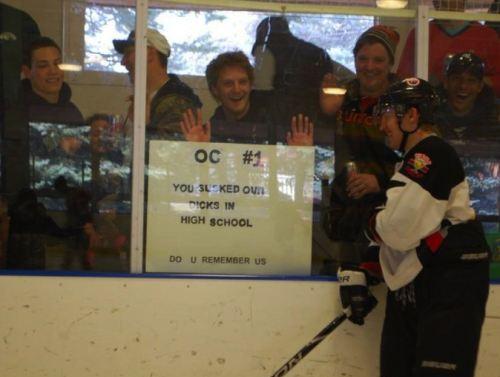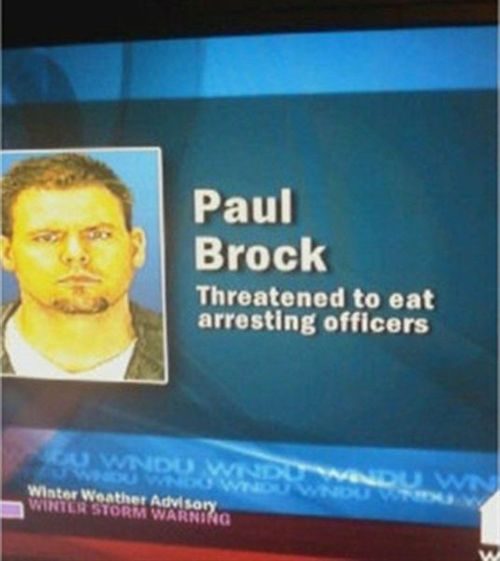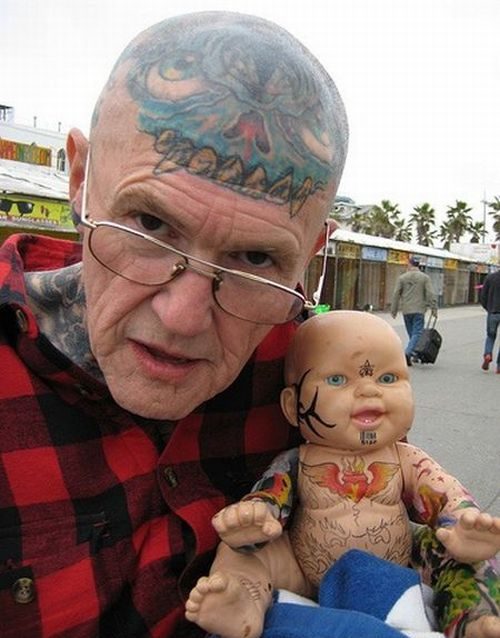 Kitties had a close encounter with a Bobcat on Friday the 13th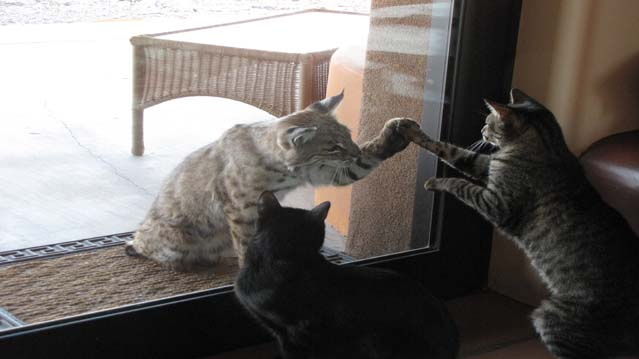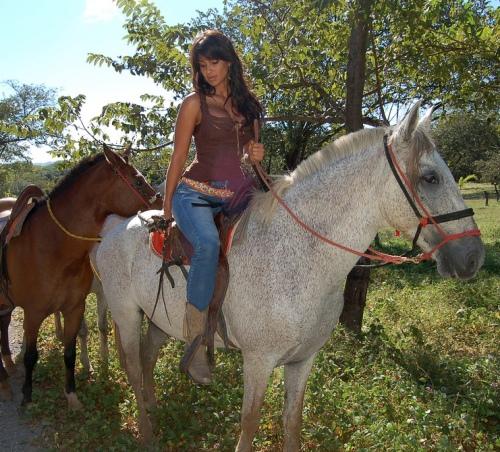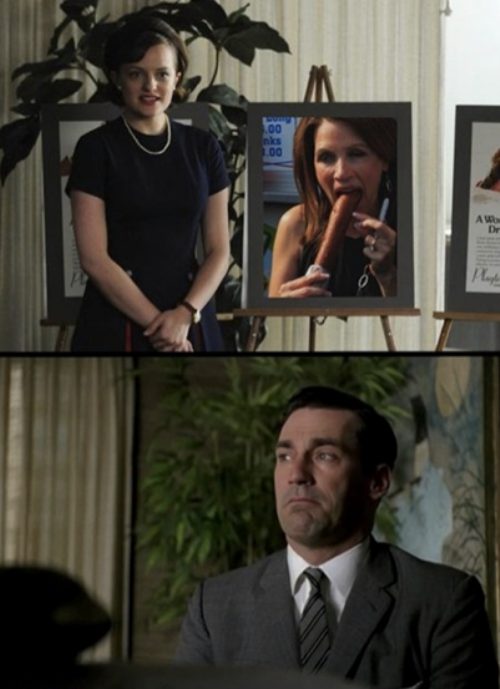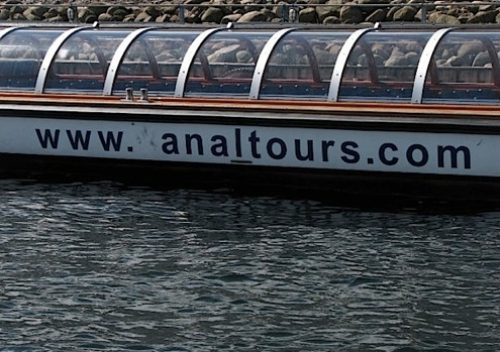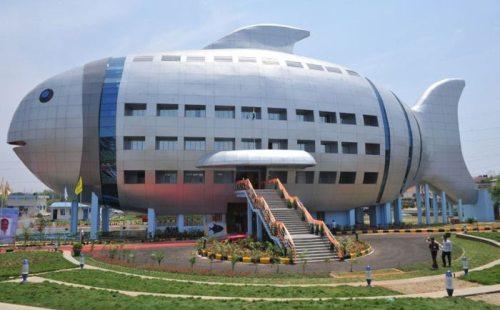 Must have been a hell of a party…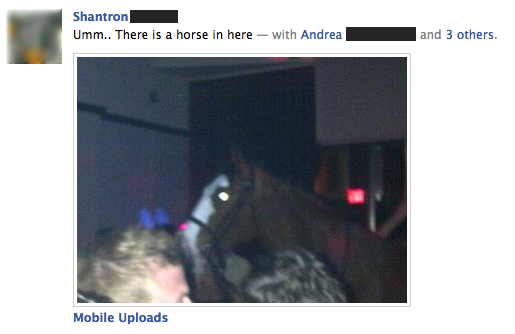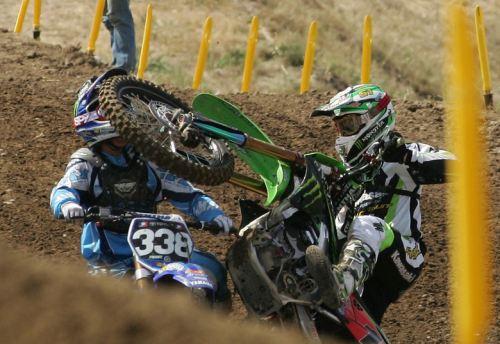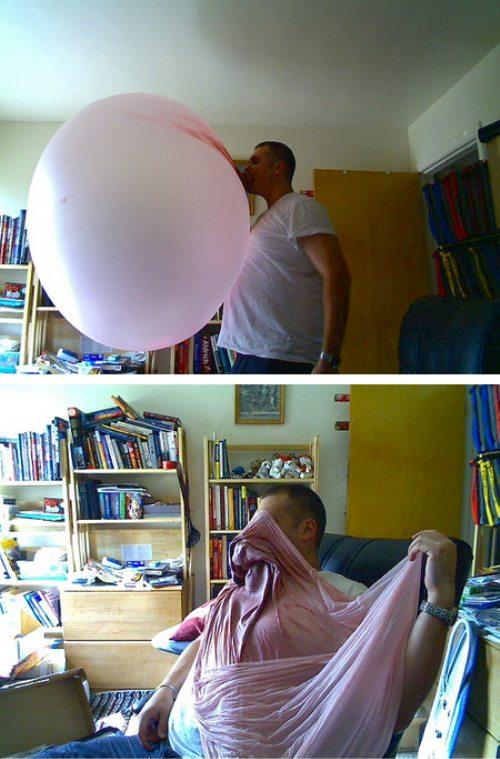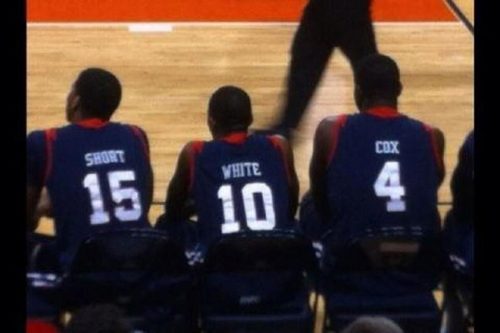 Decided to put my weird skin condition to good use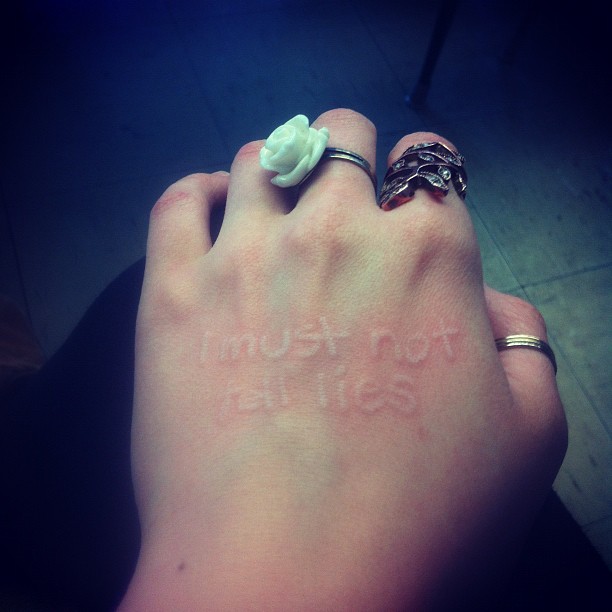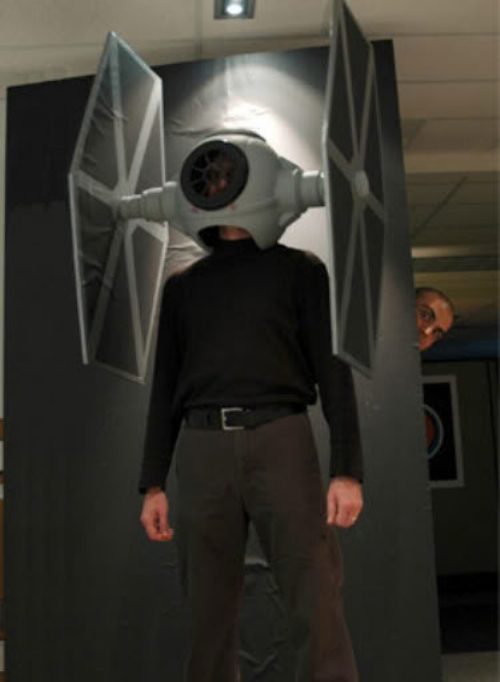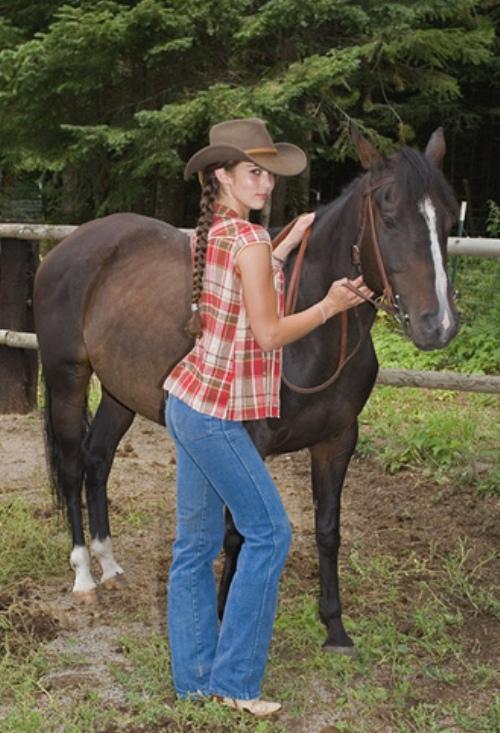 Anybody in the mood for a baby sloth?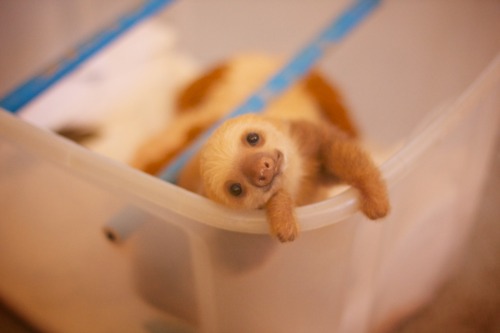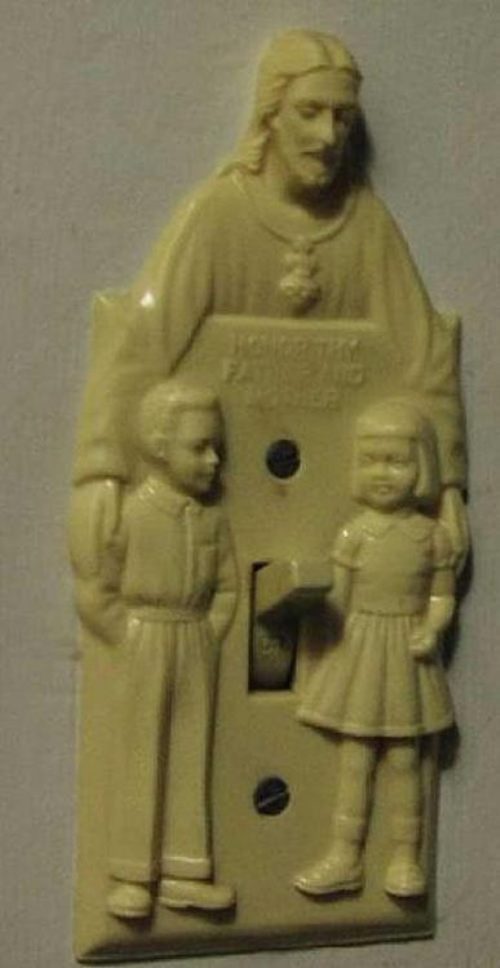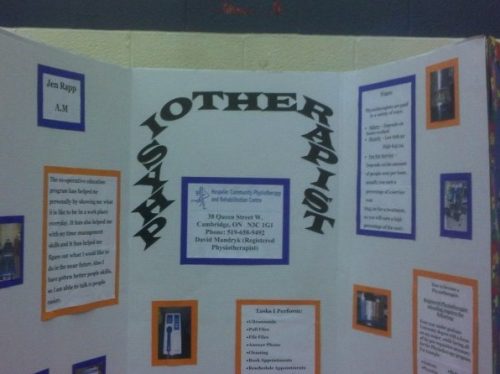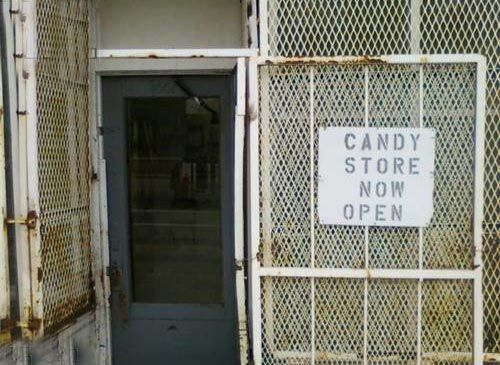 So i'm just minding my own business watching some hardcore pornography when suddenly….