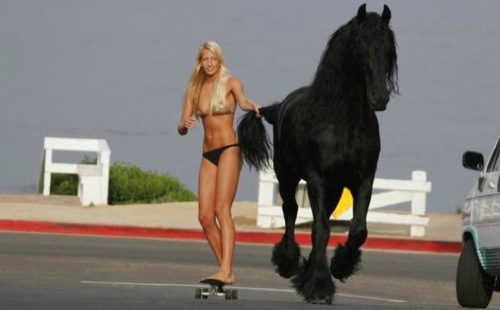 Hawk photo bomb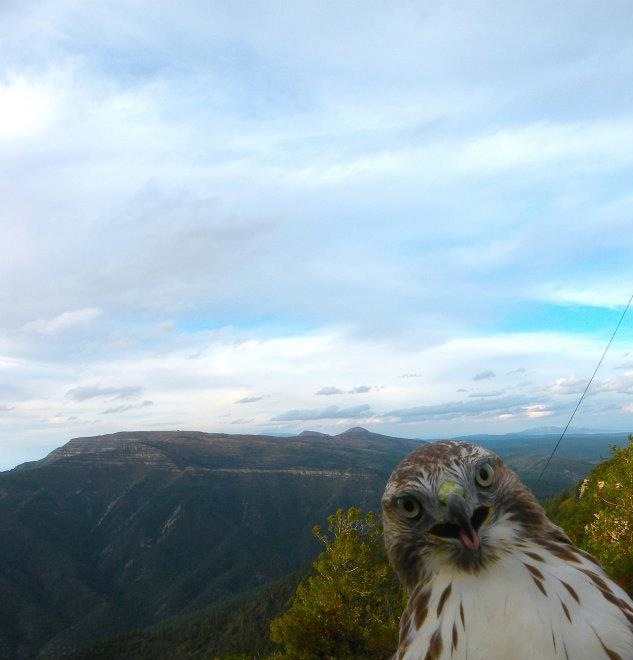 Not even the weirdest thing seen that night….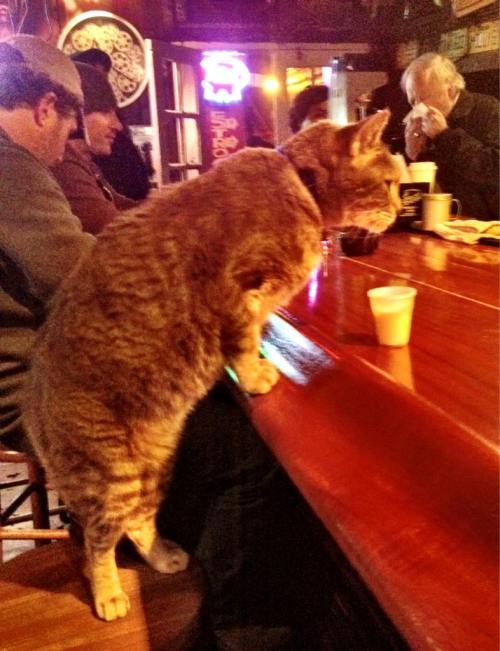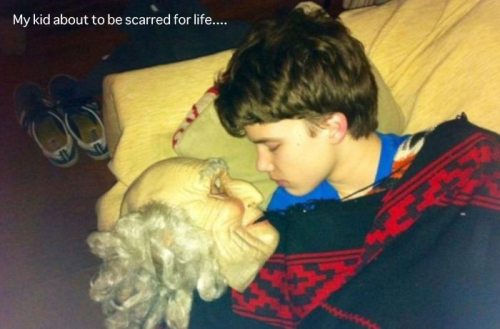 Back away from the truck!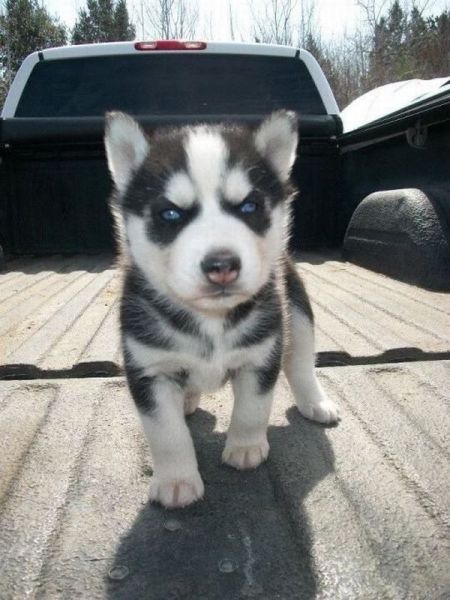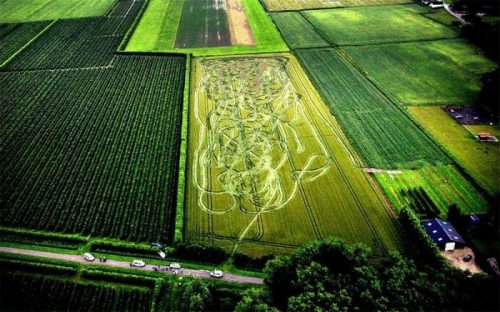 Music Today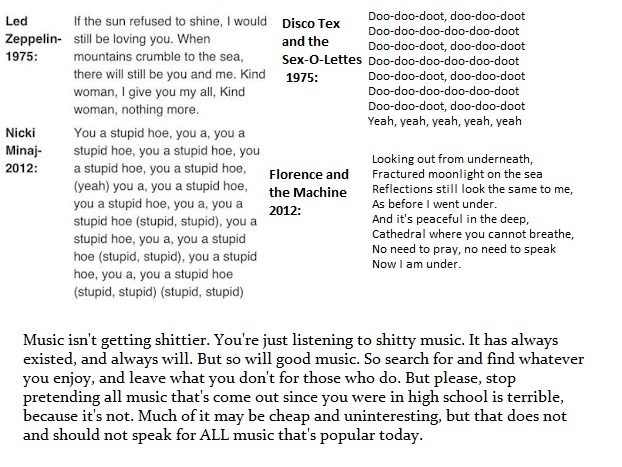 One of each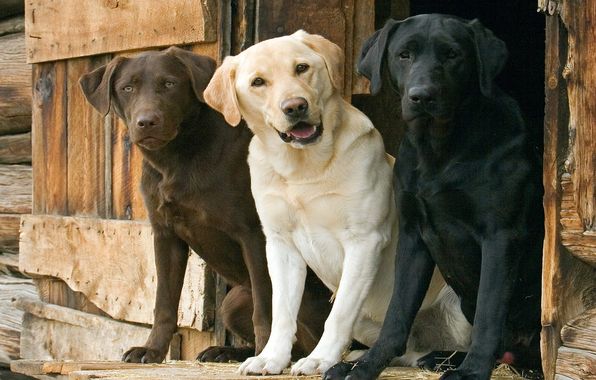 Pongua Falls, Vietnam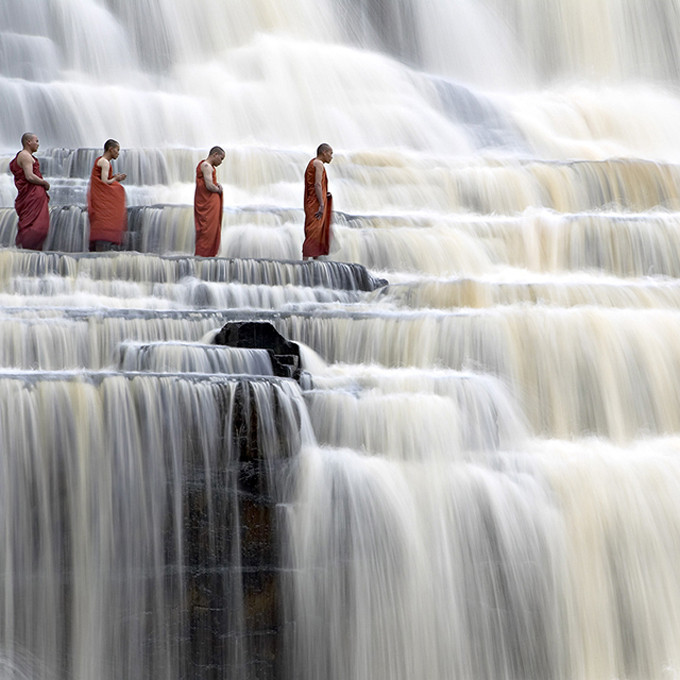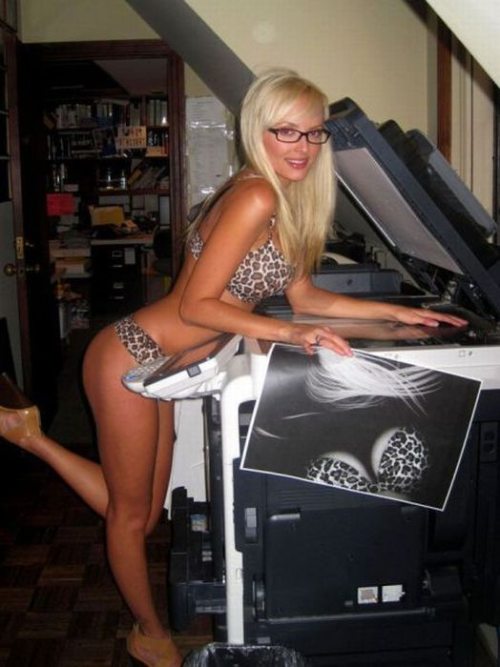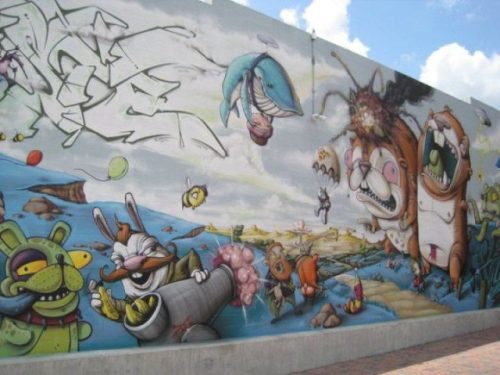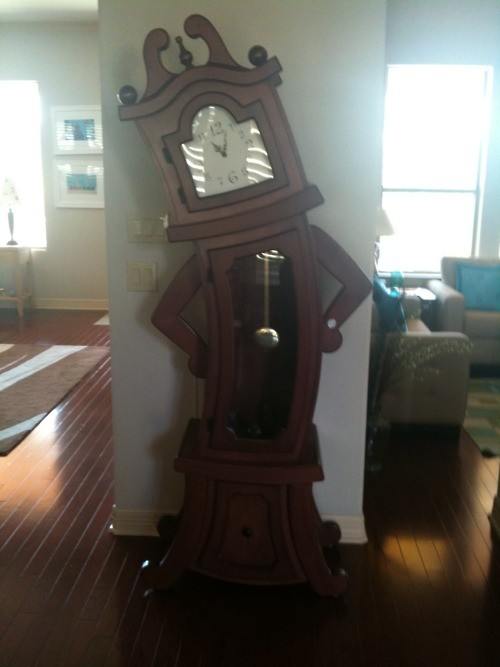 What a St. Patrick's Day bartender looks like when her 12 hour shift @ the only Irish pub in town finally ends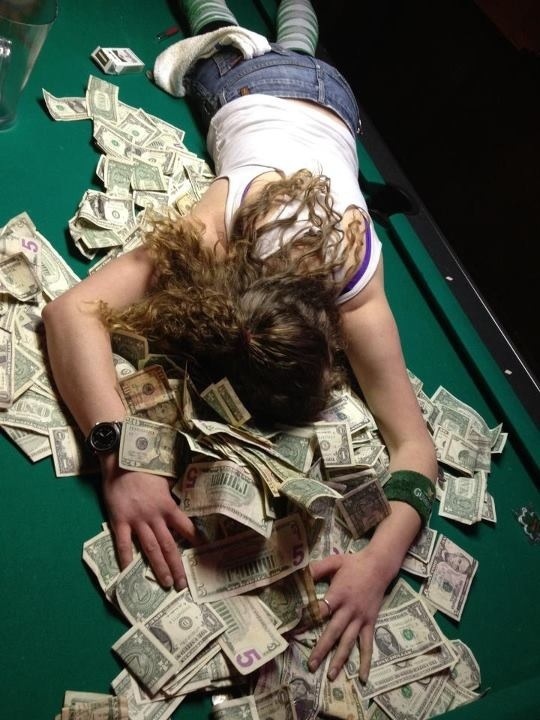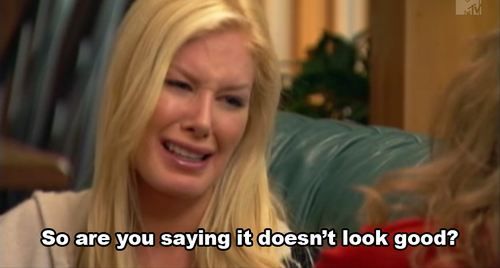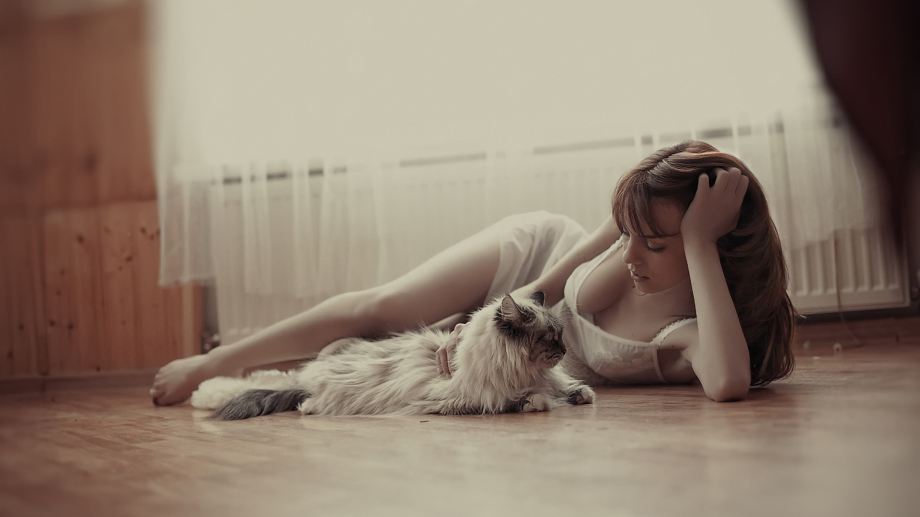 Is it ironic?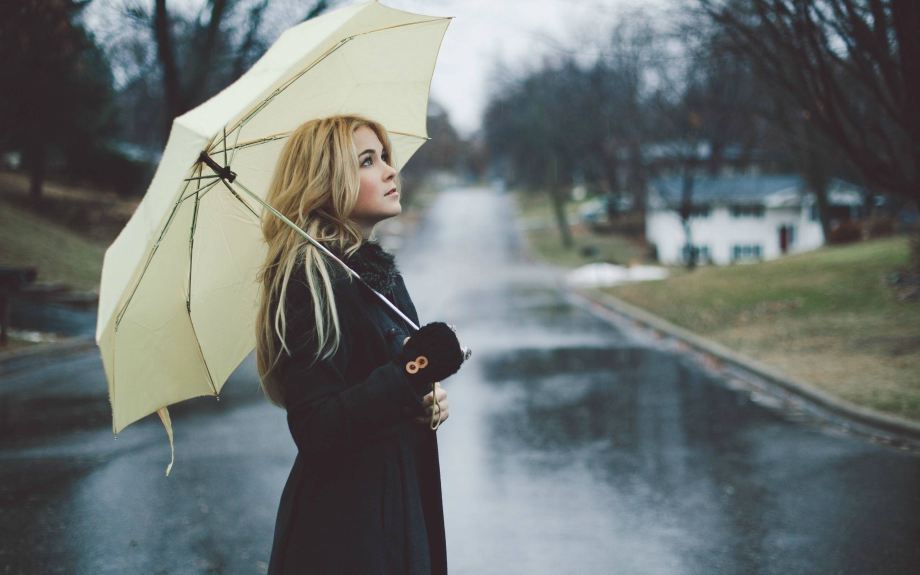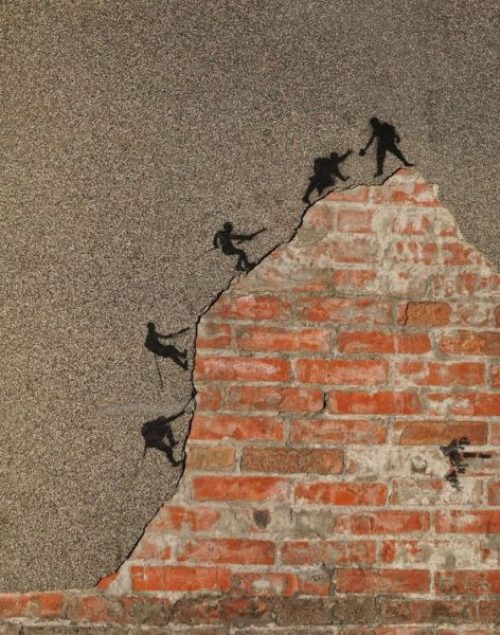 I'm not racist..