Mmm… Yes…
Fluorite- It kind of looks like the night sky.
What are these? Chairs for ants?
Baby orangoutang bathing.
The fact that he had to specify this is disturbing.
saw the mona lisa, was disappointed …
I guess I'm picky.
Oh Hank you stylish devil
Hey girl.
Diverse Group of Students on a Canadian Textbook
My friend's lava lamp hardens to a… something else
Key and Peele work at the Toyota dealership I'm my town.
Getting a call from my older cousin amidst lots of New Year's texts let's me know she's streets behind…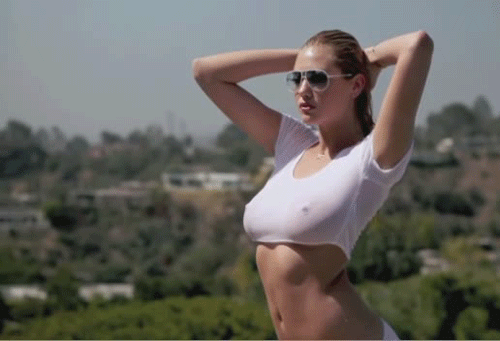 What is cardio?
The future of phones
One of the worst things ever
First thing I visited upon moving to Seattle
Way too reckless as a child. I don't know how I've lived this long.