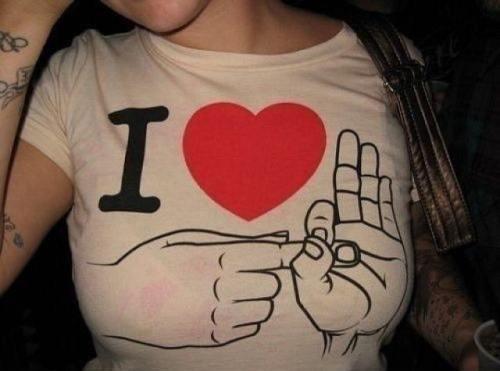 They're concrete canoes, Trebek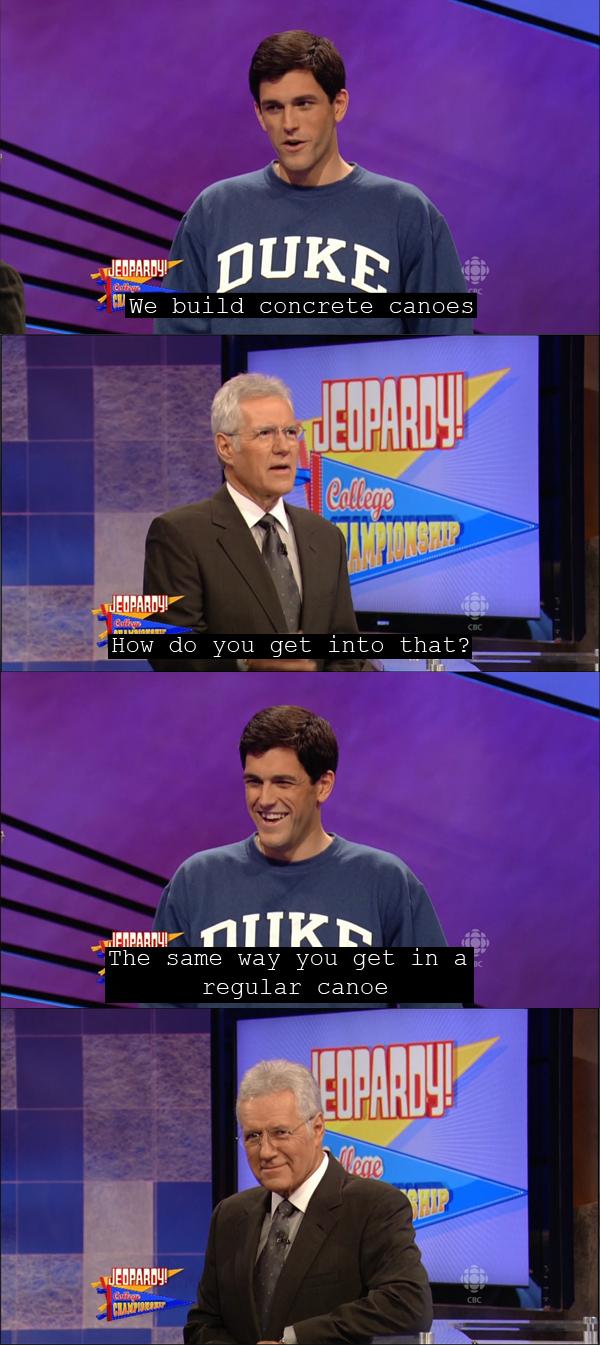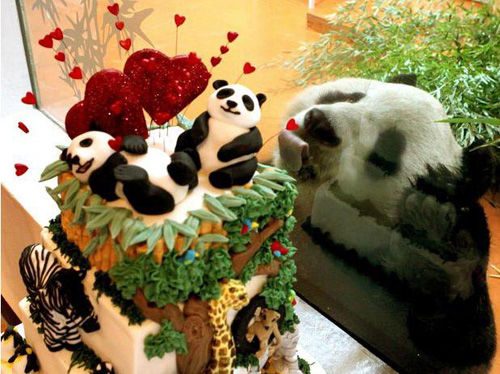 Weaponized Valentine's Day.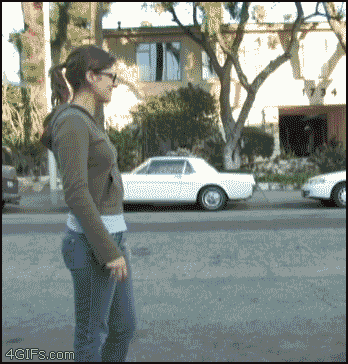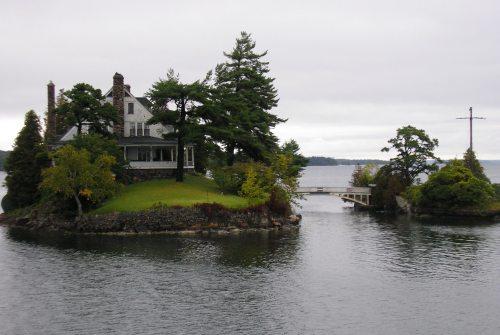 The best gift I could have gotten him for Valentine's Day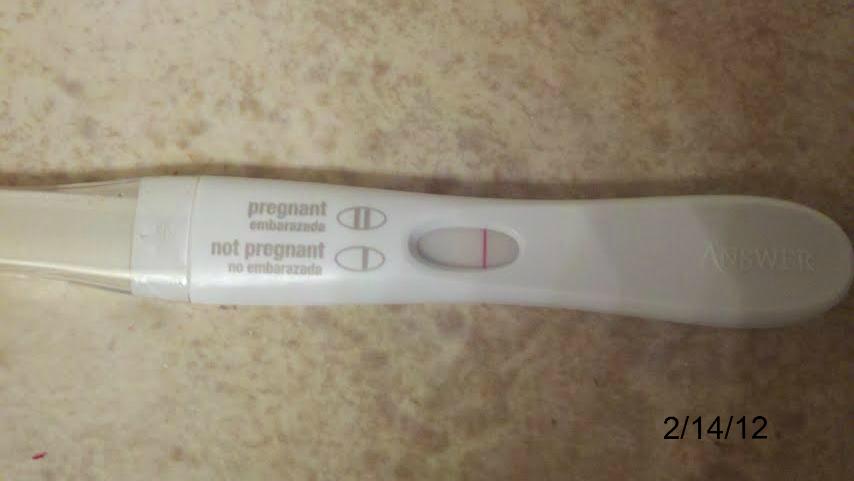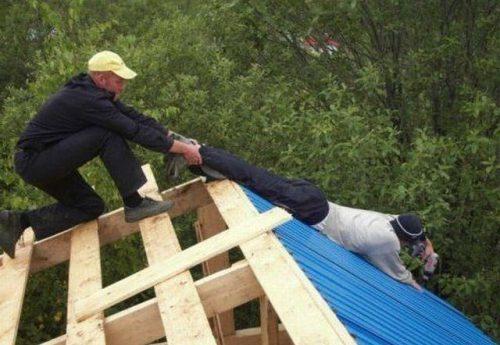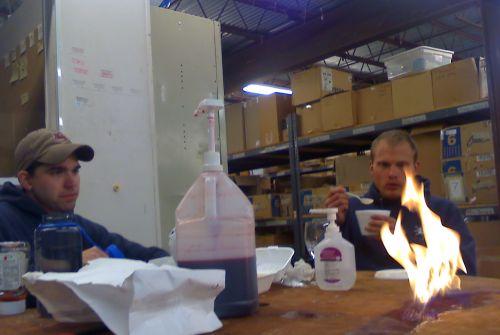 4:00 PM, Valentine's Day at Walmart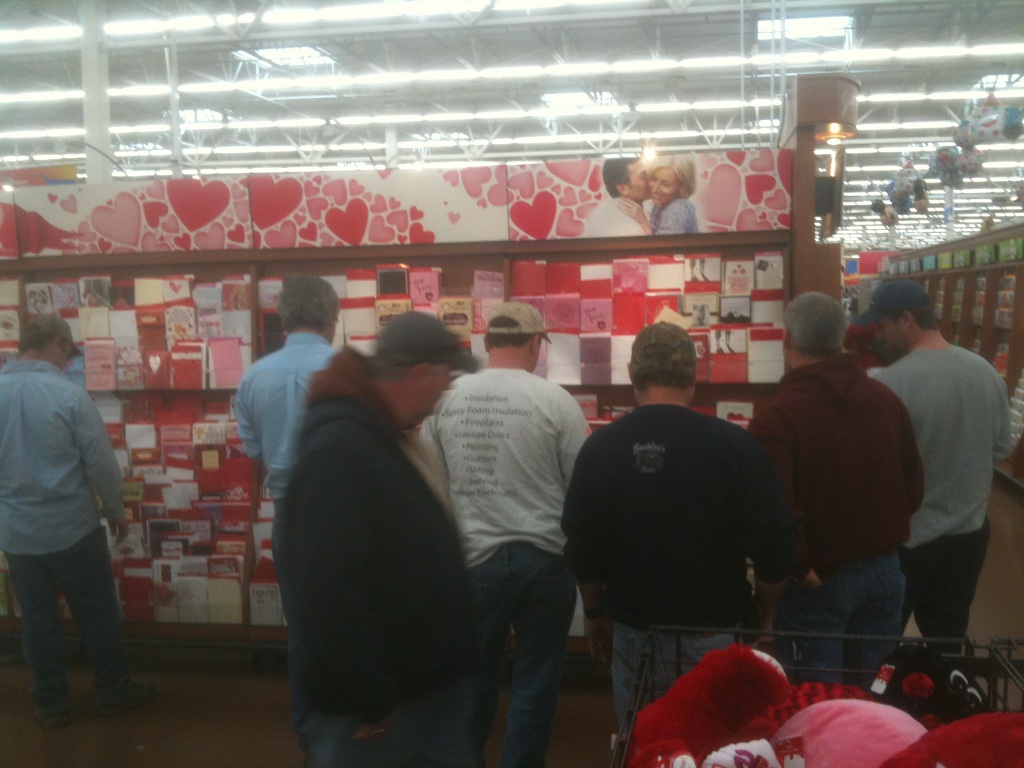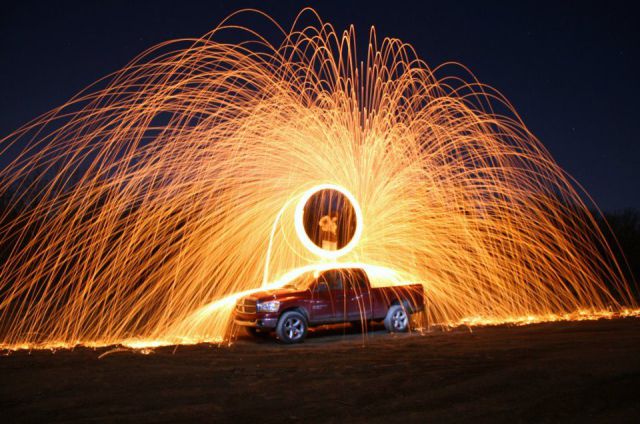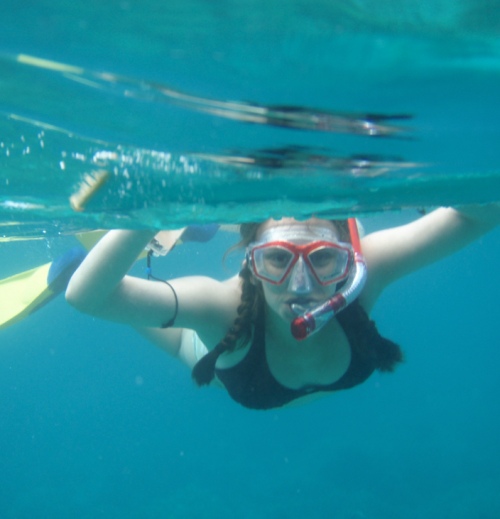 I can finally pick a side…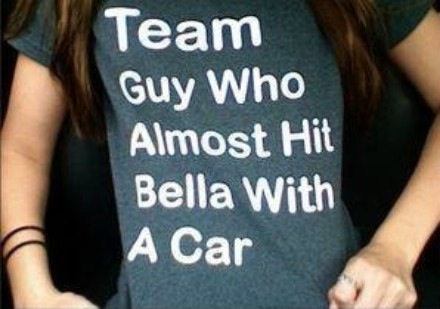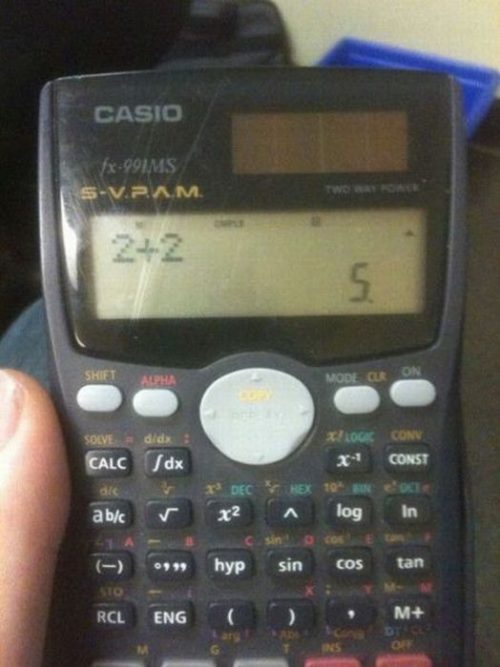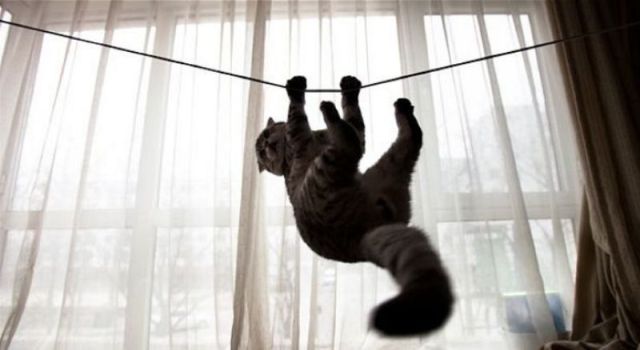 This is how people in Canada look when they kiss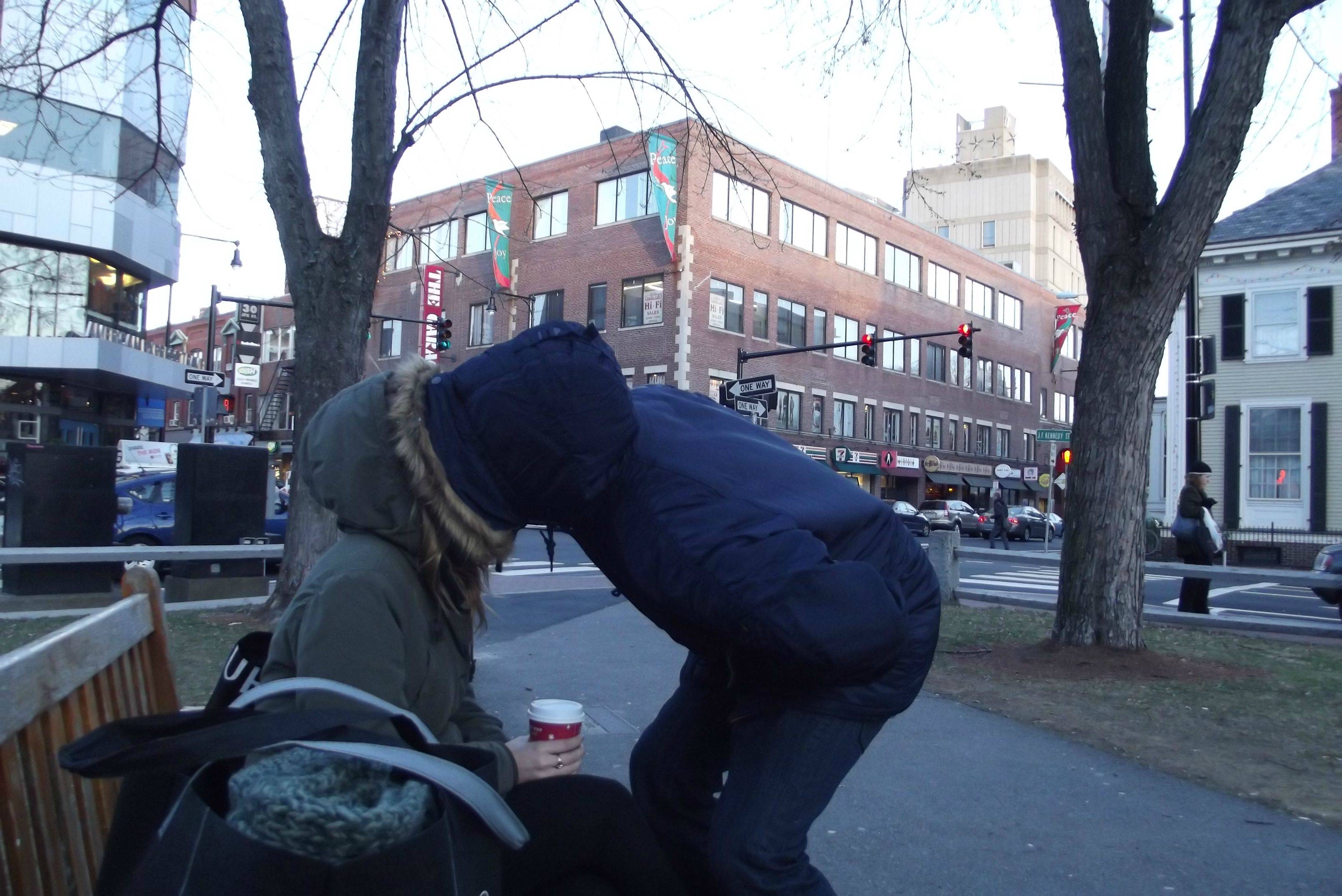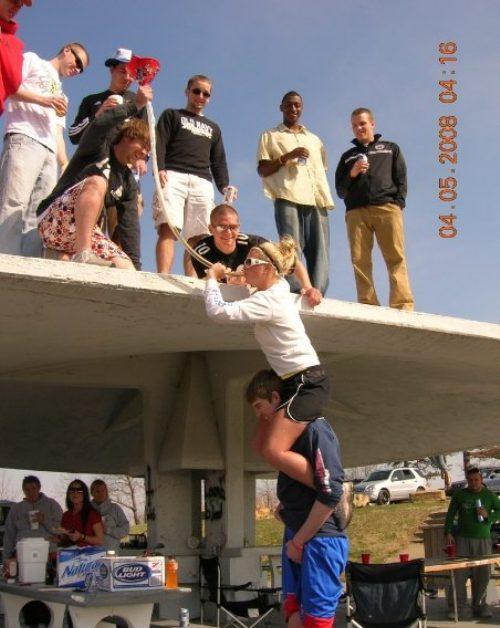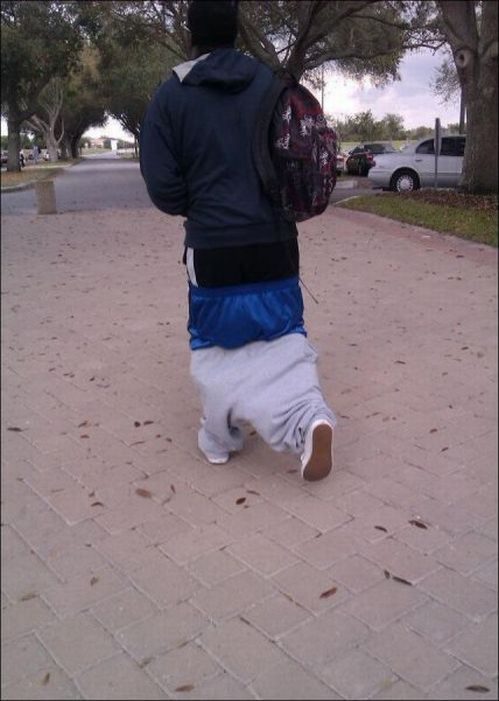 Please–Stop, I can explain!! It was a mistake!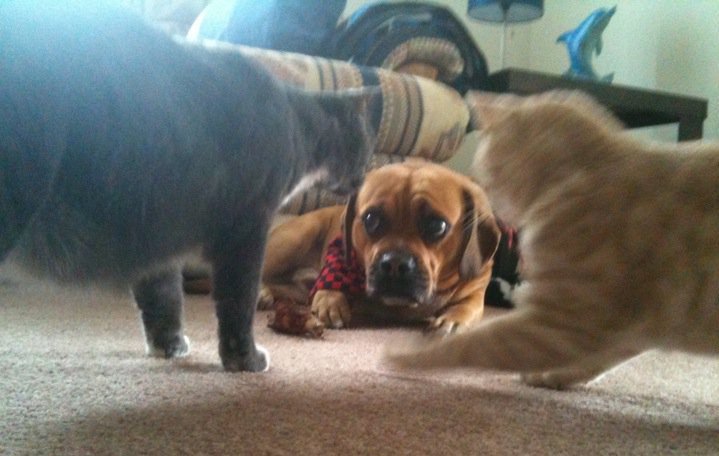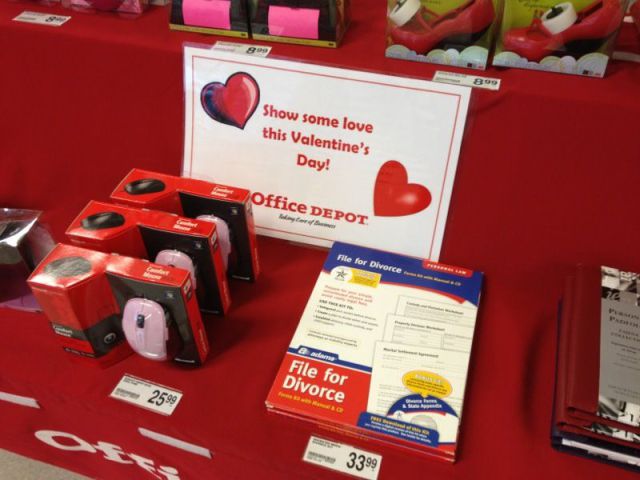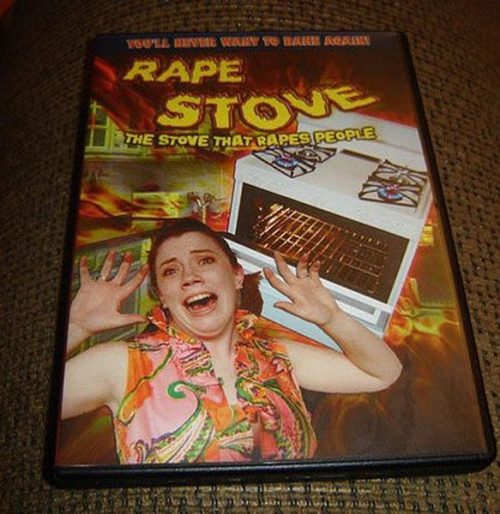 Wise Decision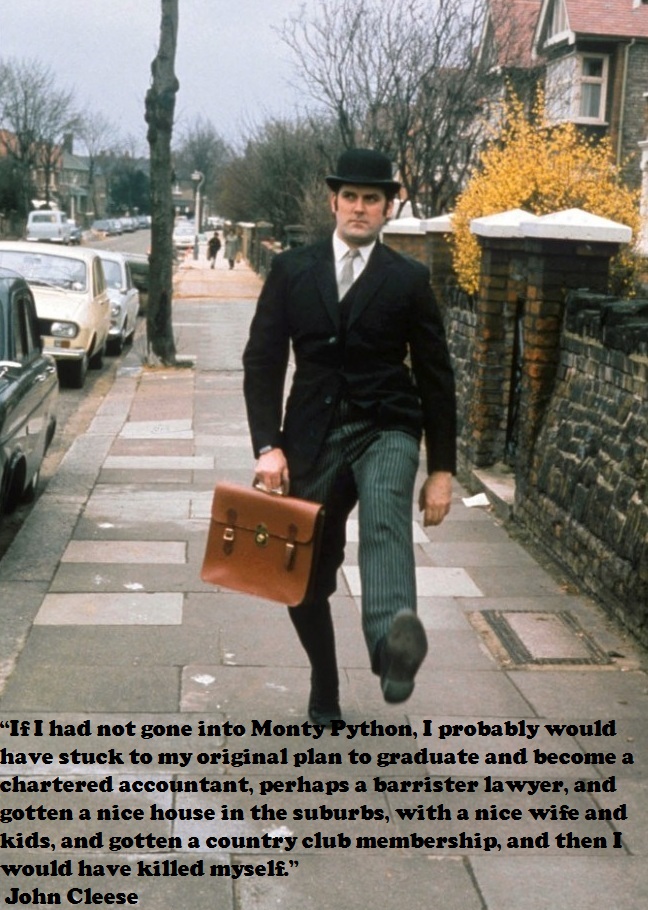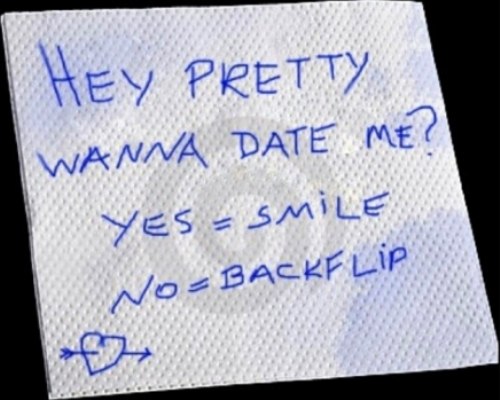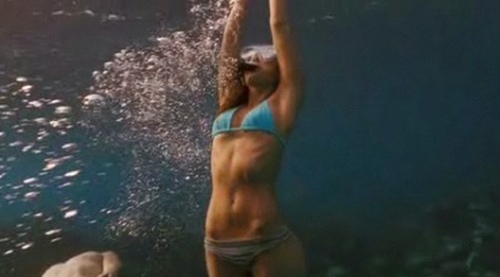 Baby giraffe!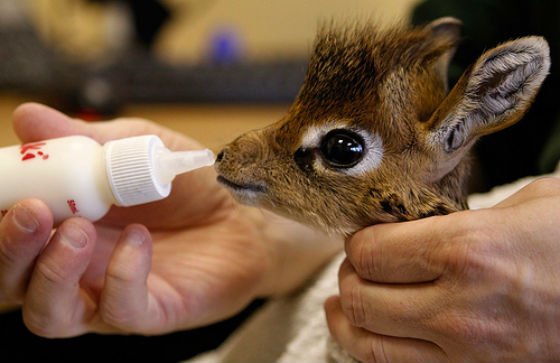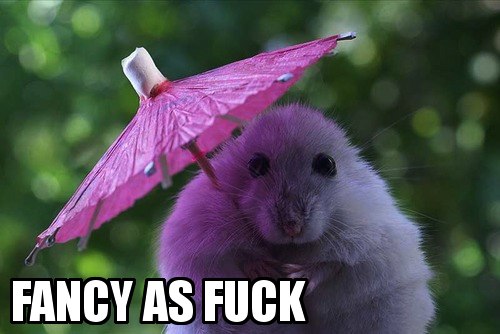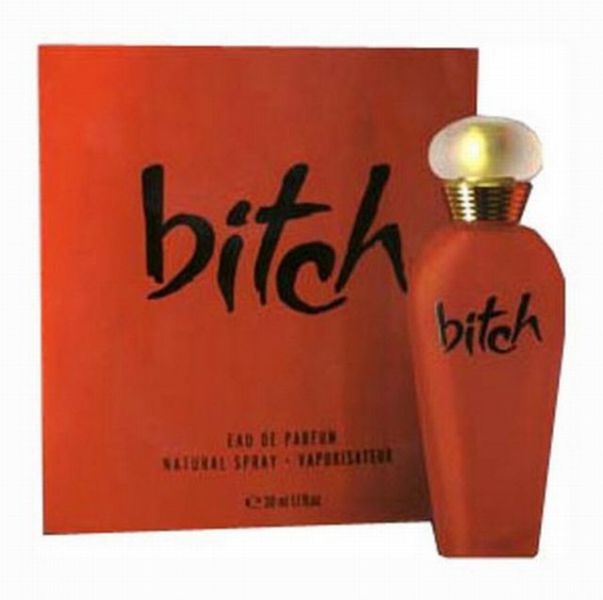 Sign at my college (Sarah Lawrence). Gets stolen multiple times a year. I can't imagine why…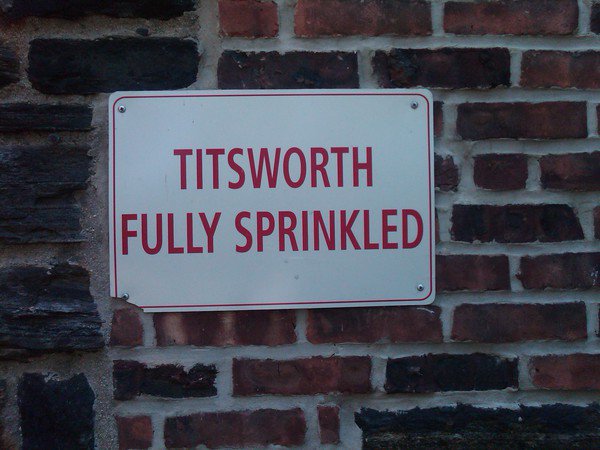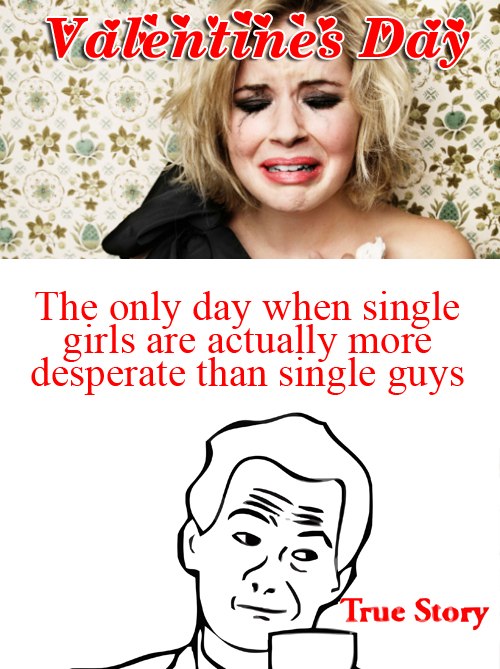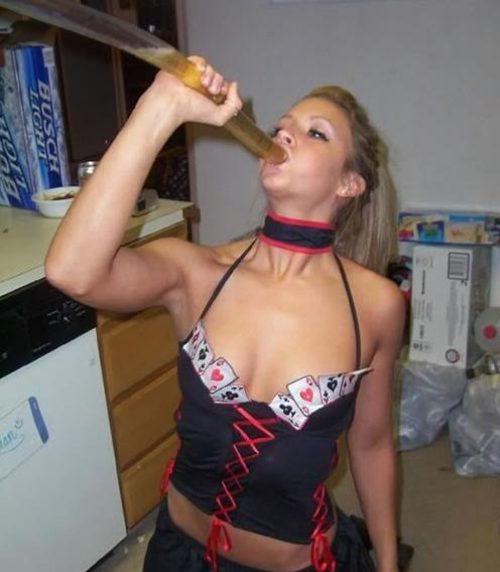 By Odin's Beard!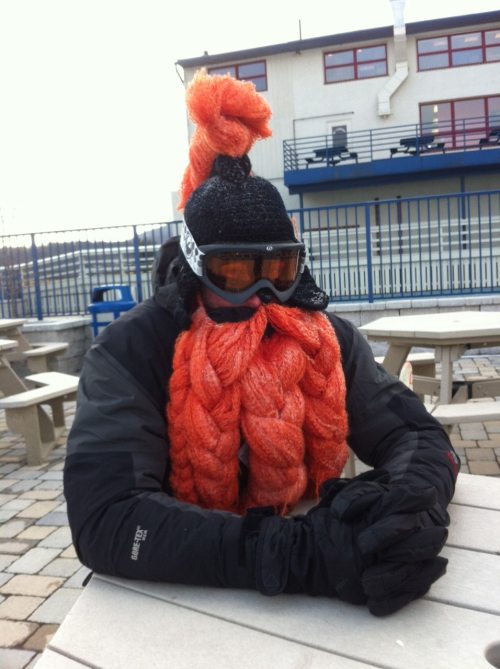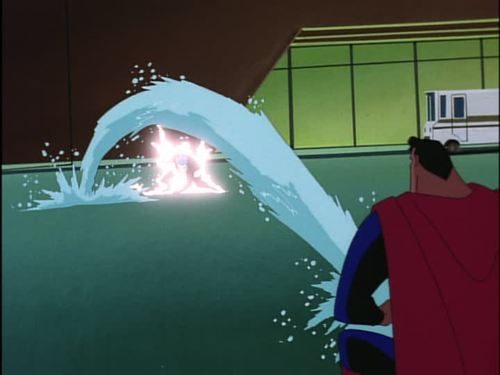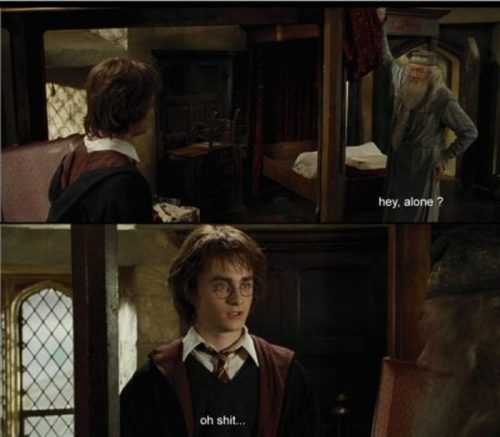 Sooooo happy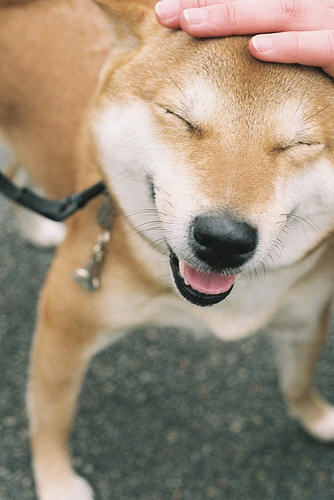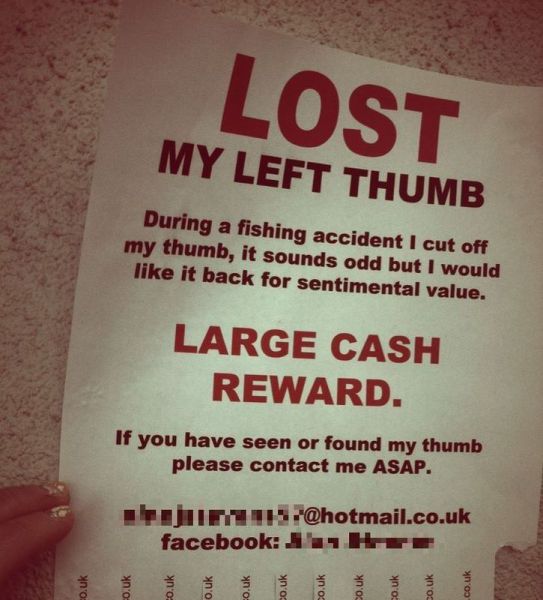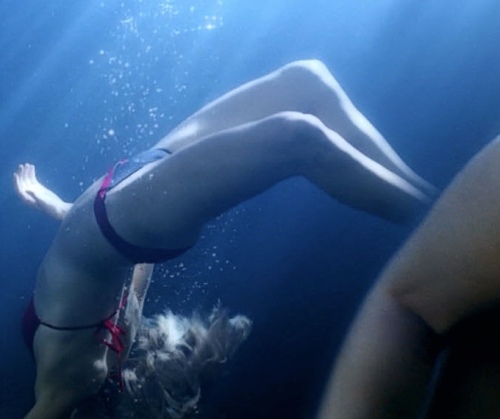 So I got my girlfriend some new sweaters for valentines day…