when I saw this on weight loss
SO happy with how this turned out. My circuit tree, done by Derek Lyne at Iron Brush Tattoo in Lincoln, NE.
This dog ate the dog Monopoly piece.
Ariadne Diaz
Sometimes being an adult really sucks.
Sweet notes my boyfriend leaves me.
Dinosaur feather, with a mite, found in amber from Canada
Business cat
The cast at next years Emmy awards.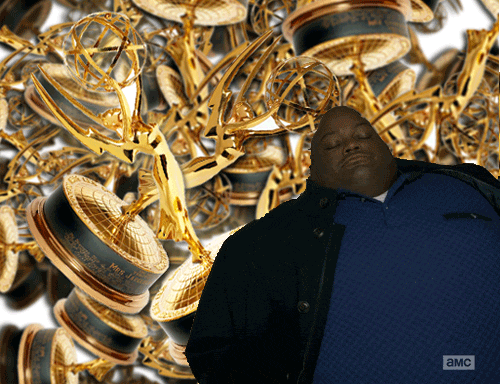 How Jackie chan sees it
Yokohama Cherry Blossoms in Bloom
Python eats alligator. Self-control out of the window.
Awkward conversation dog in my friend's elevator