She's just… The dumbest thing ever.
Found this above the copier at my new job…
"Yes, I love you too but I have to… yes I know I'll be good but I'm really busy right now… no you're not bothering me it's just…"
Malin Akerman
My friend is a teacher and created an assignment where the students had to rearrange words from an essay into a story with a different meaning. The result from one student was fantastic.
Harley Quinn by Kitty Young
I got drunk at my best friends wedding. The photographer certainly captured the moment.
Oh, it's forward thinking alright
Rachel Weisz – Esquire UK
Who said that germans have no sense of humour? Spotted in southern Germany.
This is a drawing
Fathers have a particular set of skills, skills that make them a nightmare for guys who like to date their daughters.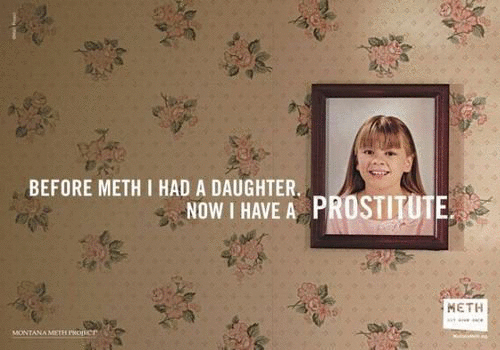 This is my first ever glazervior…I don't even know how to handle this.
My friend lost her X-ACTO knife in art class. I had to.