Amanda Seyfried
Well, damn.
This guy knows how to surprise his brother
Today I went full dad
Man with downs syndrome stars as the leading man in Norwegian film: "Detective Downs".
Just got to work. Someone is prepped for an unfortunate Monday.
He told me it made his suitcase lighter.
Northern Pygmy Owl
Even goth 1985 Ally Sheedy knew the score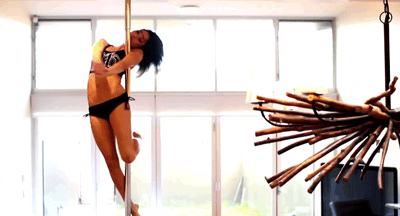 So, how big is yours?
Most ignored warning in history.
I don't want people getting the wrong idea..
Called the police after staring at this for 20 minutes. Not even a window was cracked. Today's high…..102°.
I've been away from home for about 6 months. Judging by how little I can breathe, I think he missed me!
It happened once, it was awful.
It's the little things that make your day