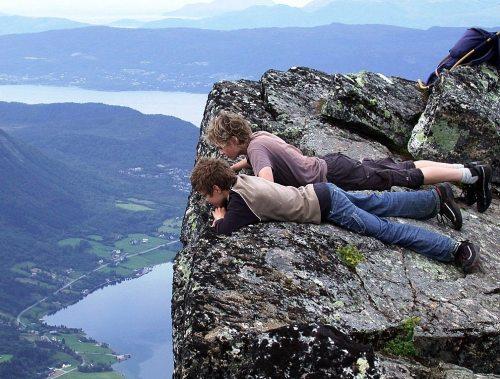 Boop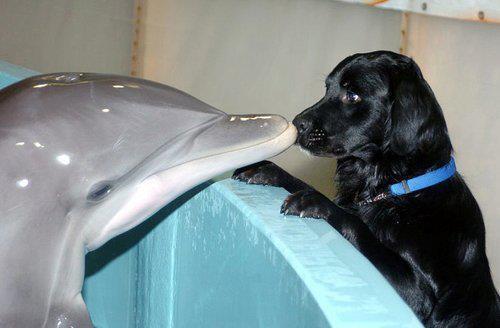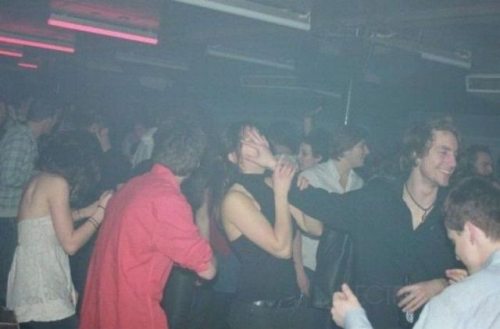 Greedy dog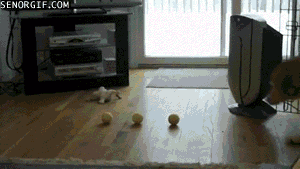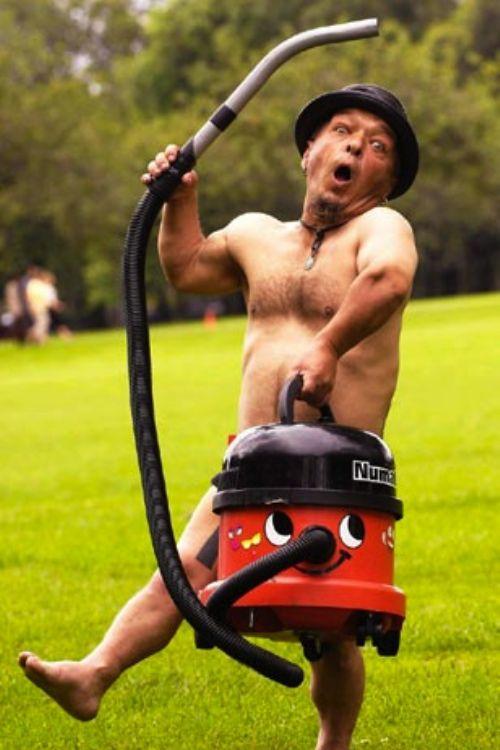 My teacher lost a bet with a student. This is what he did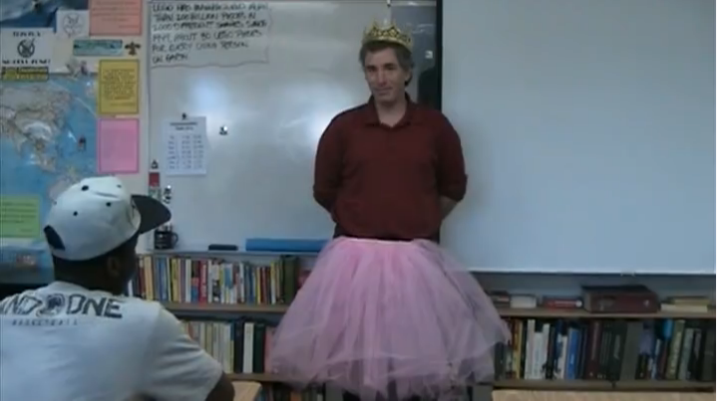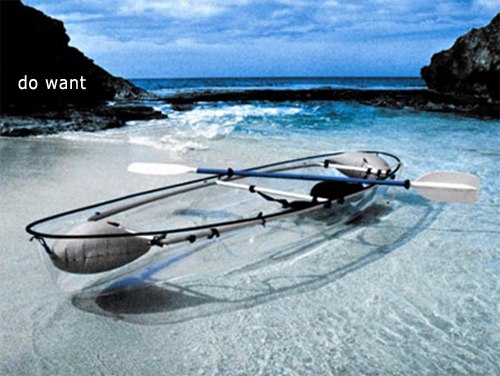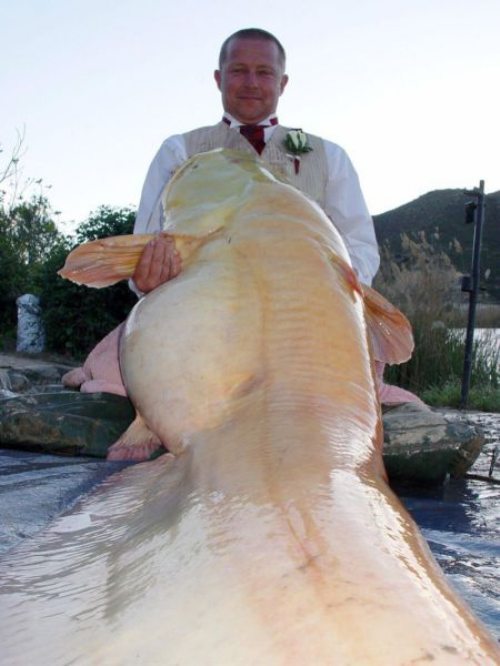 That is the cutest dress!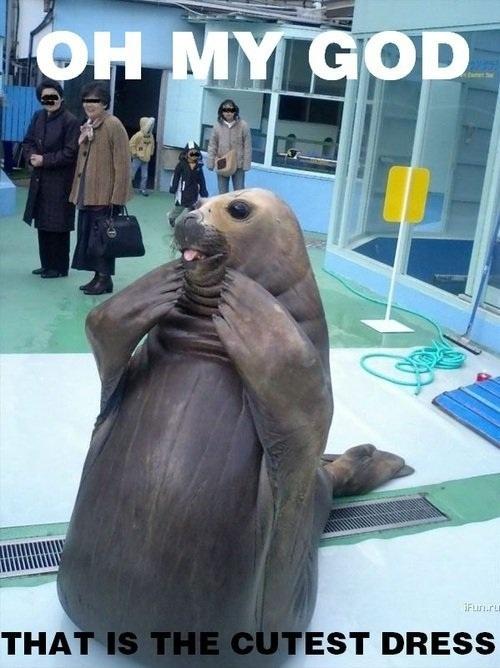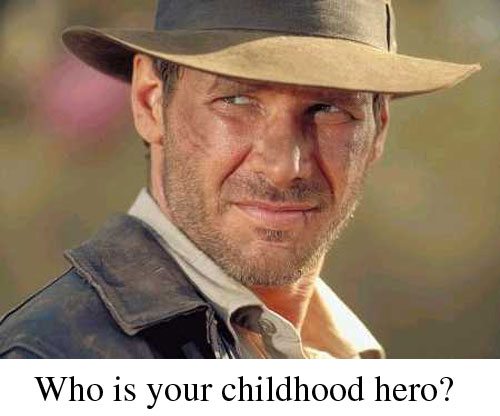 Racist stereotype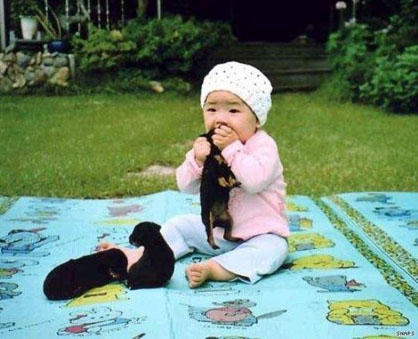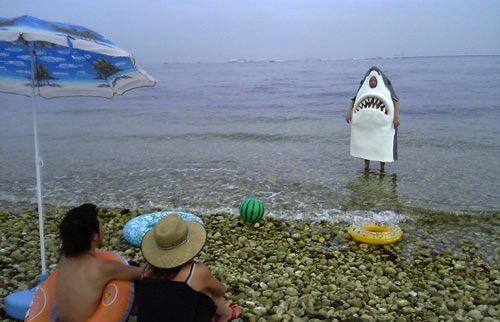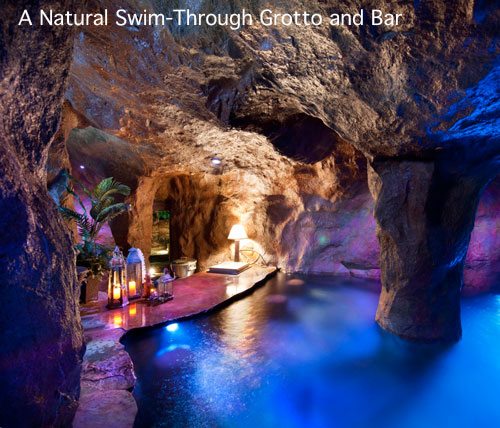 How to melt your girlfriend's heart next week with a hairdryer and 80 crayons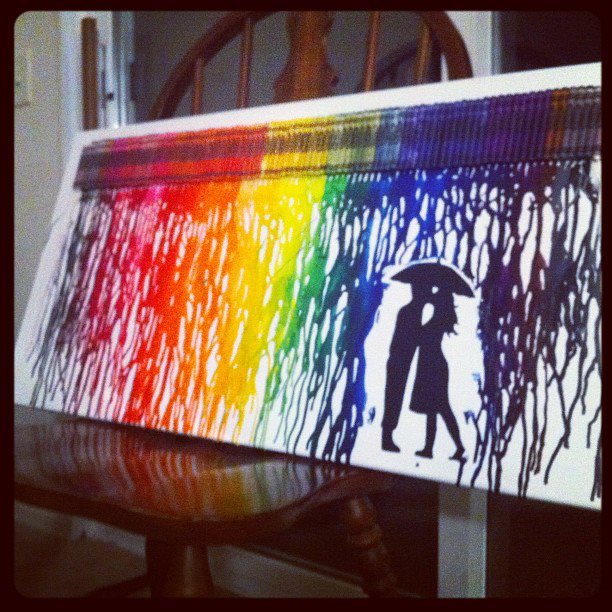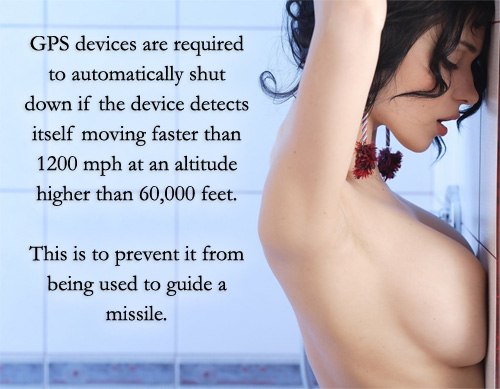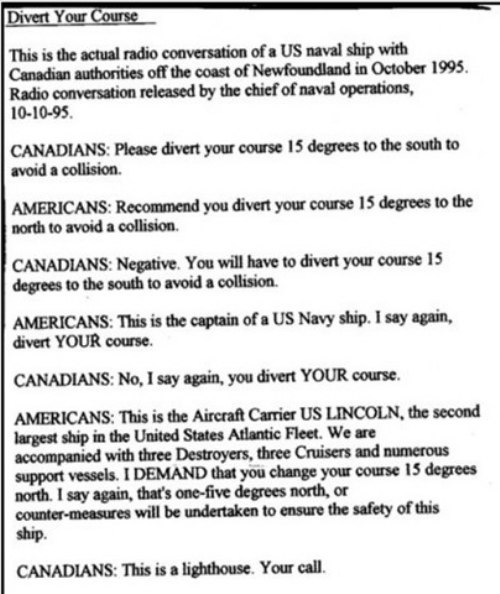 Rescued…had pneumonia, Giardia, ticks, fleas, and mange. Tough little nugget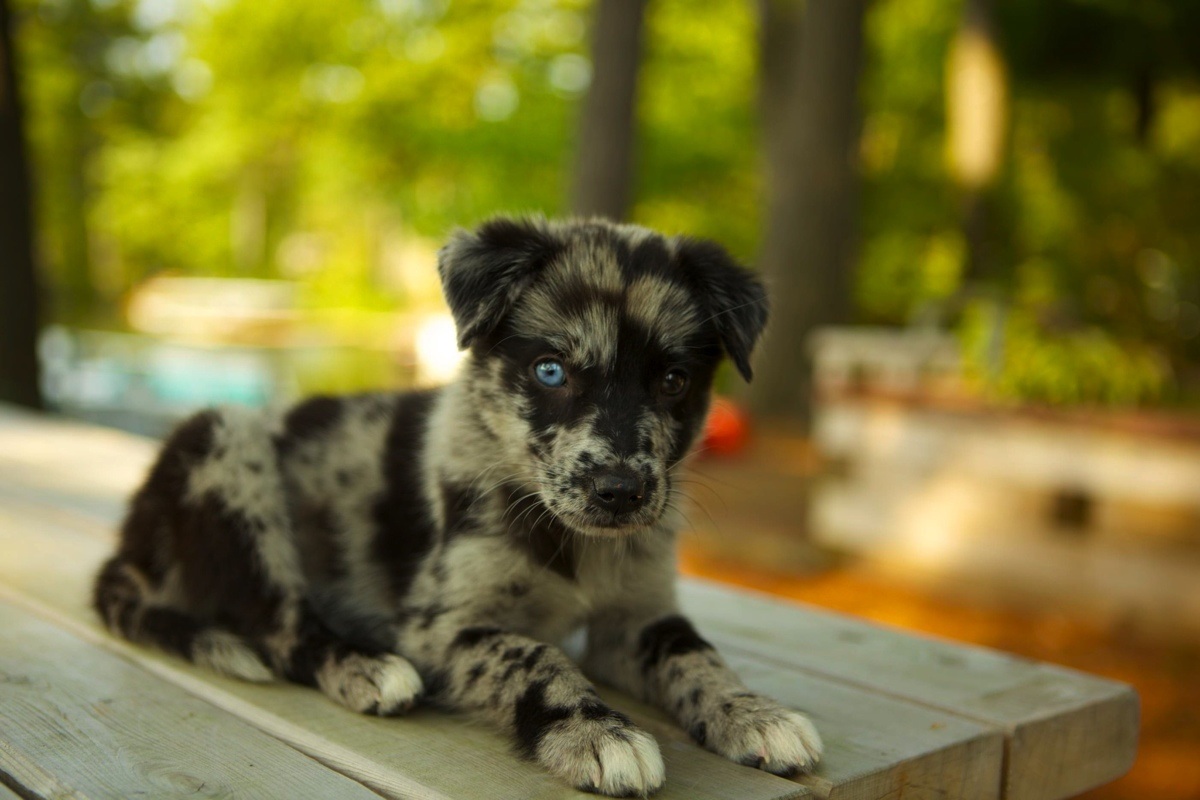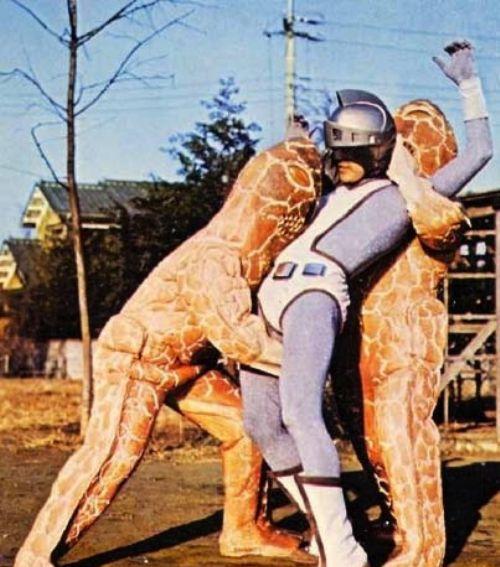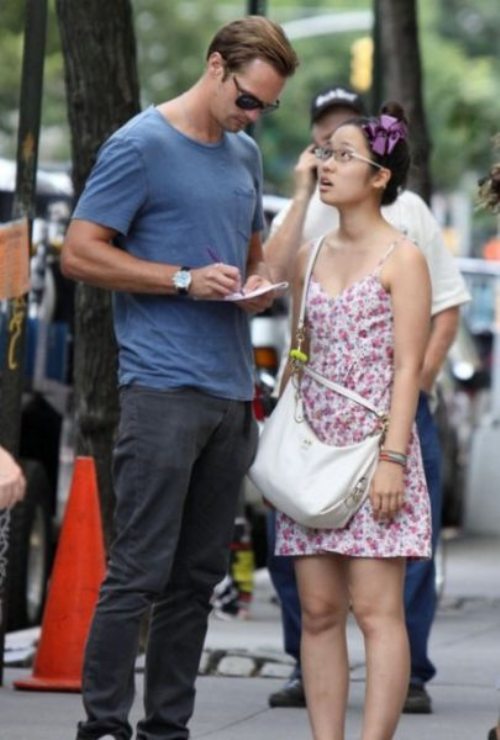 The only correct way to mow the lawn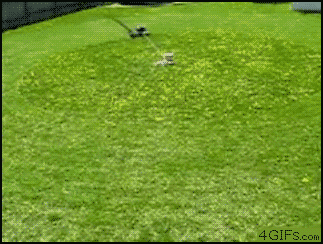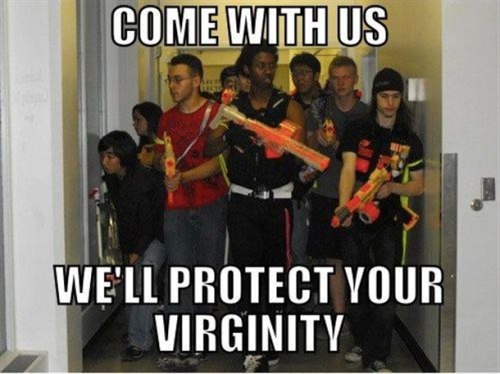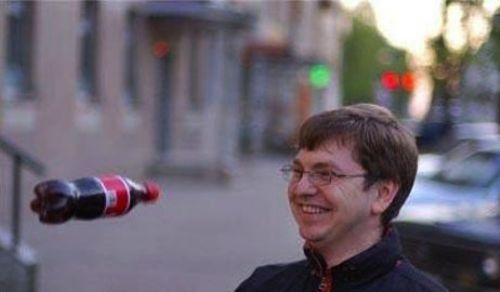 Bob Ross would be proud. This was at the bottom of my coffee cup. Not edited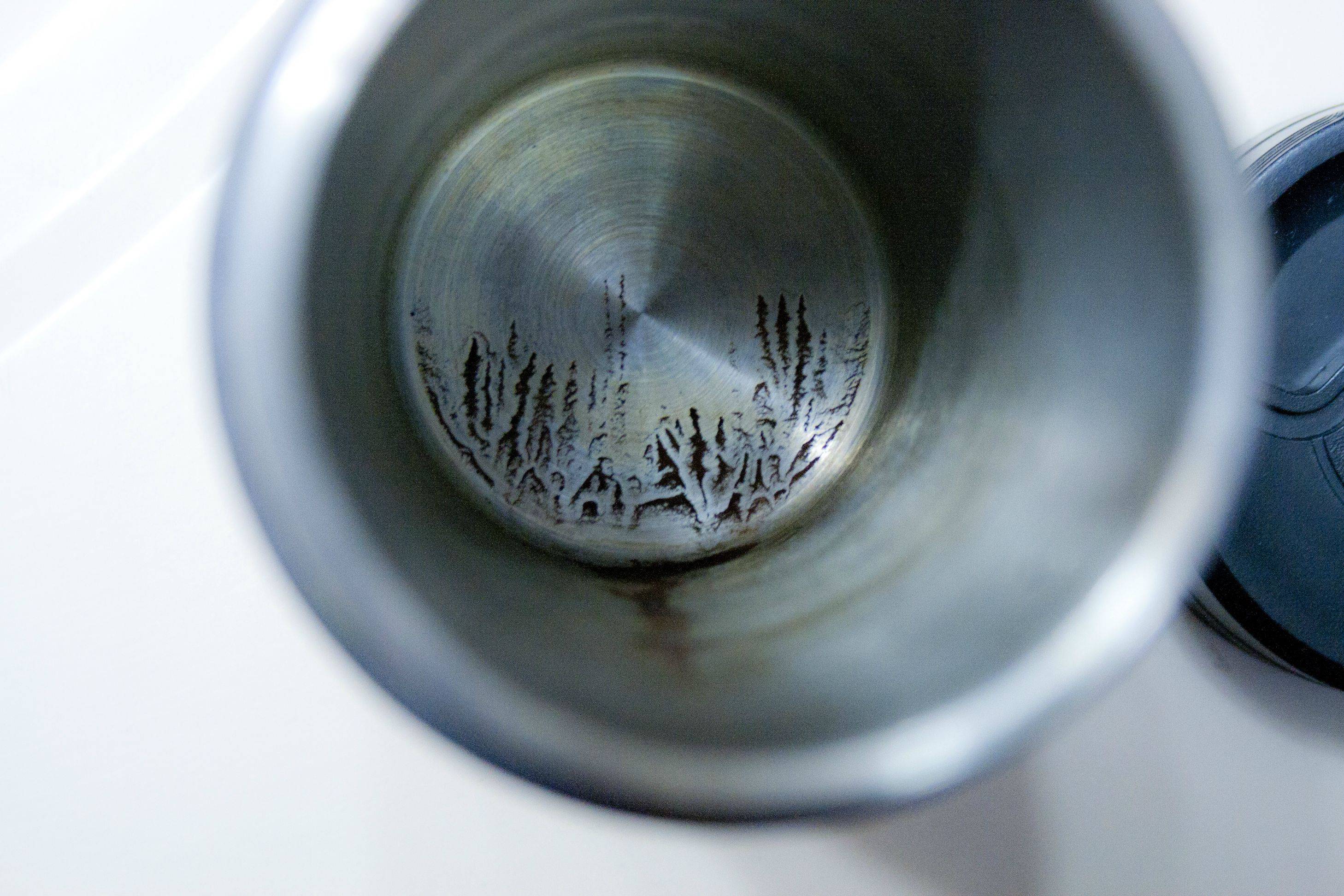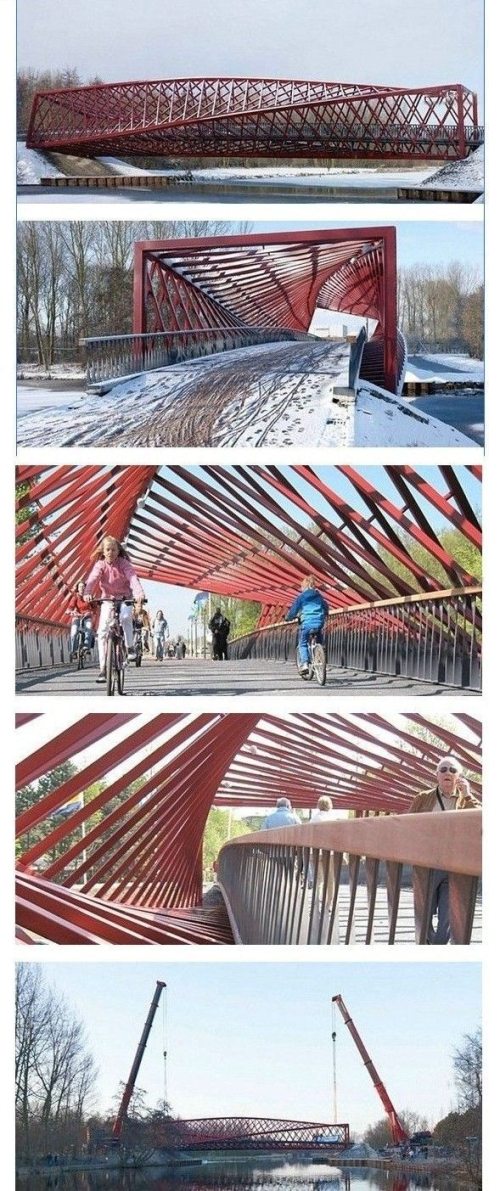 Damn you, dot!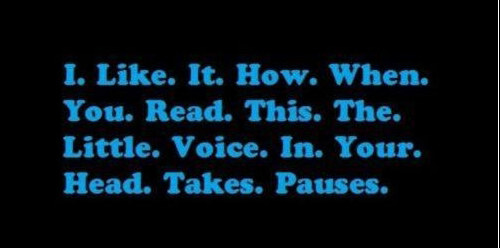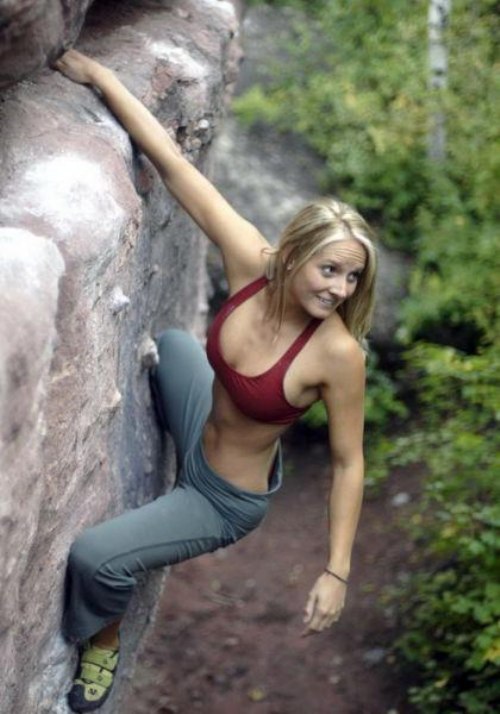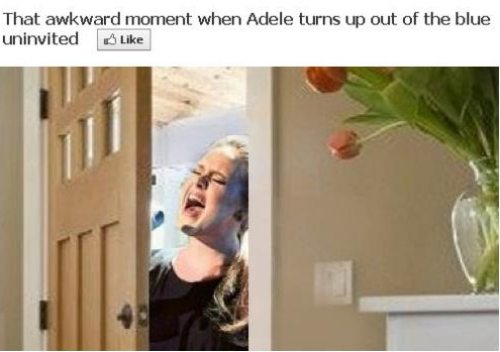 I'm going to hell for laughing at this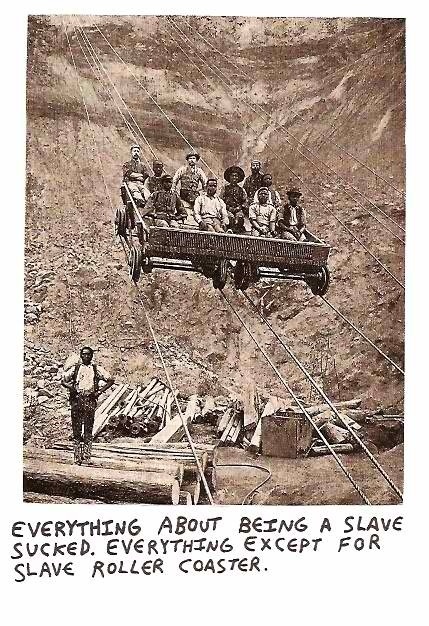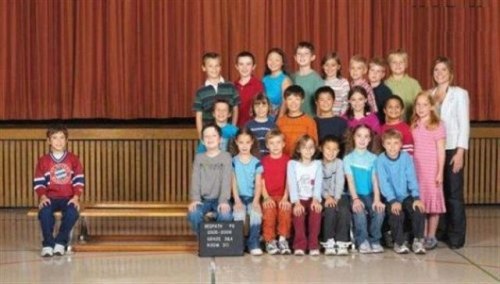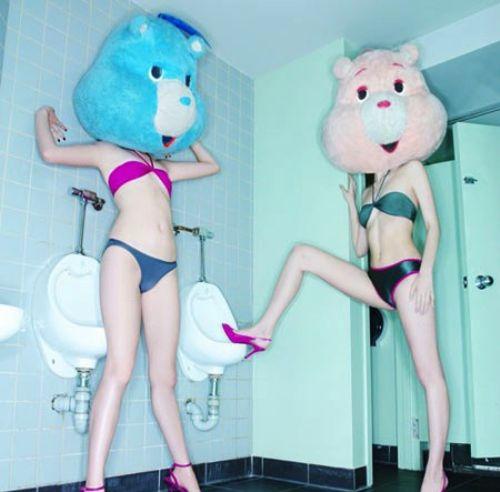 My friends cat just had baby leopords..I mean kittens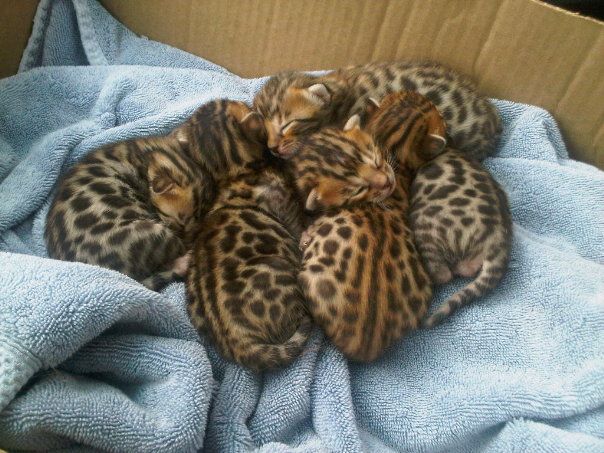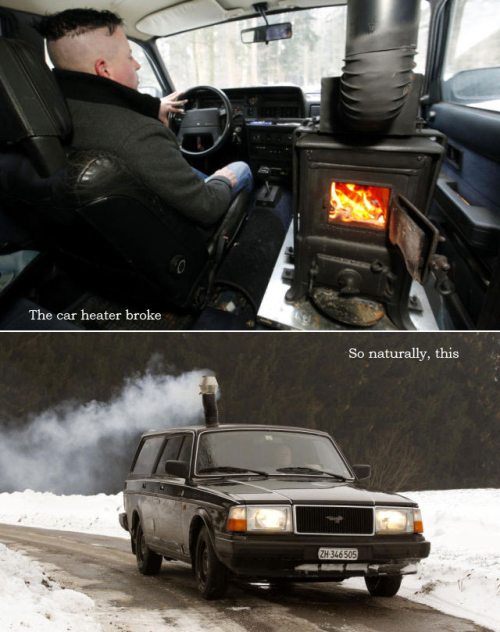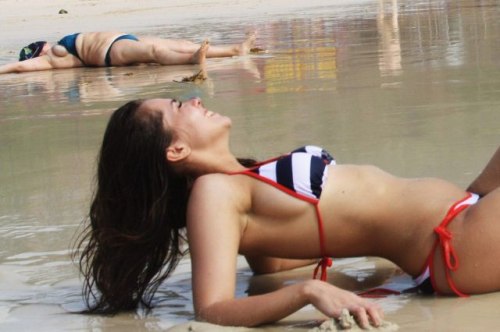 My friend cut off his thumb about half an hour ago. At least he has a sense of humour about it